Adrenal Fatigue: What it is and How to naturally deal with it
Adrenal fatigue is an umbrella term used to describe poor functioning adrenal glands — the tiny important organs that sit on the top of the kidneys. WebMD defines this condition as a group of symptoms that occur when the glands underproduce certain hormones.
It is a little unclear what causes adrenal fatigue but, generally, it is related to chronic stress, either physical or emotional. The real question is what can you do about it? Are there natural ways to deal with this syndrome and feel better?
Focusing on the Likely Causes
The key to healing from adrenal fatigue is dealing with the various possible causes. It's quite a list but it often boils down to lifestyle and environmental factors such as:
Poor diet and nutrition
Lack of sleep
Stress
Even if you don't know exactly which of these problems apply to you, making changes on all levels can ease the symptoms.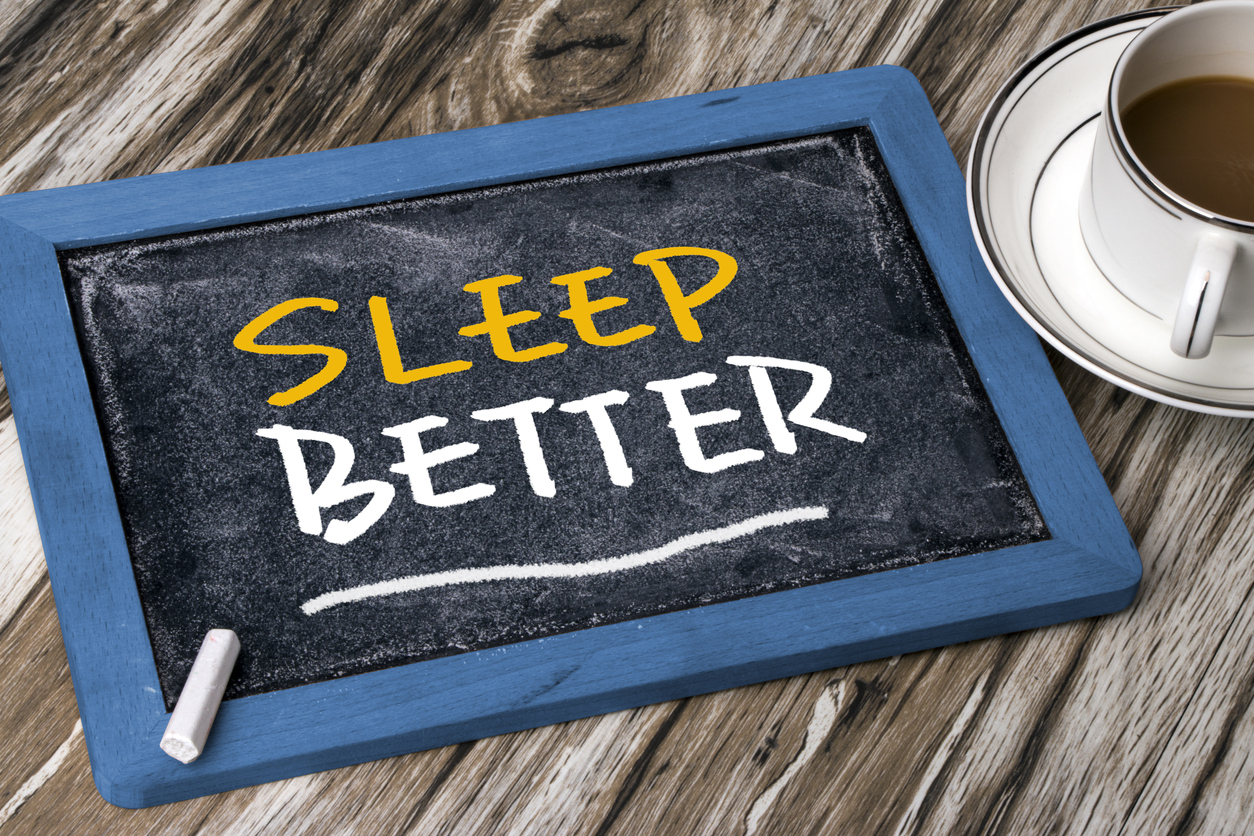 Get Enough Sleep
It starts with finding ways to sleep better. Lack of sleep has a profound impact on how you feel and your stress levels. Mayo Clinic offers some tips to improve your sleep including:
Go to bed and get up at the same time each day
Don't overeat before going to bed
Don't go to bed hungry, either
Make sure your bedroom is designed to improve your sleep like it should be cool enough and dark.


Once you develop better sleep habits, take a closer look at your diet.
Diet and Nutrition
Diet and nutrition is an important part of helping your adrenal glands function properly. Foods you should try to avoid include:
Caffeine
Sugar
Artificial sweeteners
Starchy carbohydrates like bread
Processed foods
At the same time, taking a dietary supplement with the right balance of ingredients can help such as:
Vitamin C
Pantothenic Acid
Magnesium
The combination of changes to your diet and a dietary supplement may ease inflammation and stress.
Manage Your Stress
Stress is often the primary culprit when it comes to adrenal fatigue. The adrenal glands are responsible for releasing critical hormones that drive various body functions including balancing the stress response. When your body is flooded with stress, the adrenal glands can't keep up and fatigue sets in leaving you with:
Brain fog
Chronic fatigue
Hair loss
Decreased sex drive
Moodiness
Curbing that stress cuts the demand on the adrenal gland and calms everything down. Look for coping mechanisms that can help you relax like yoga or finding a hobby. Learning to cut out the negativity in your life is important, as well.
Start Exercising
Exercise leads to the release of feel-good chemicals in your body and will even combat some of the symptoms of adrenal fatigue like poor sex drive and lack of energy. It's also is an essential part of having a healthy body and mind. The recommendation is that everyone gets at least 150 minutes each week of moderate exercise or 75 minutes of vigorous workouts for good health.
Adrenal fatigue doesn't have to slow you down, not if you take steps to keep your adrenal glands functioning right.
Adrenal Support
Do you feel lethargic, wake up foggy, feel stressed

, crave salty foods, or headaches; You may need adrenal support supplements 

Helps support adrenal gland health & reduces fatigue.

Promotes healthy cortisol levels. Promotes a sense of calm. May assist in stress reduction & adaptability 

NOT manufactured

with sugar, salt, dairy, wheat, gluten, soy, preservatives, artificial colors, or flavors; We simply use high-quality raw ingredients