9 Lifestyle Strategies to Avoid Adrenal Fatigue
It is estimated that most people at some point in their life will experience adrenal fatigue, known medically as hypoadrenia. For people with chronic stress, the adrenal glands must work overtime to compensate and that takes a toll. Consider some strategies you can use to prevent adrenal fatigue.
1. Support the Glands with Proper Supplementation
A good place to start in your quest to have healthier adrenal glands is to provide them with proper support. Nutritional supplements designed to strengthen these critical glands have the right mix of ingredients like:
Magnesium
Ginger extract
Licorice extract
That is just a few of the natural substances you find in a proper adrenal support supplement.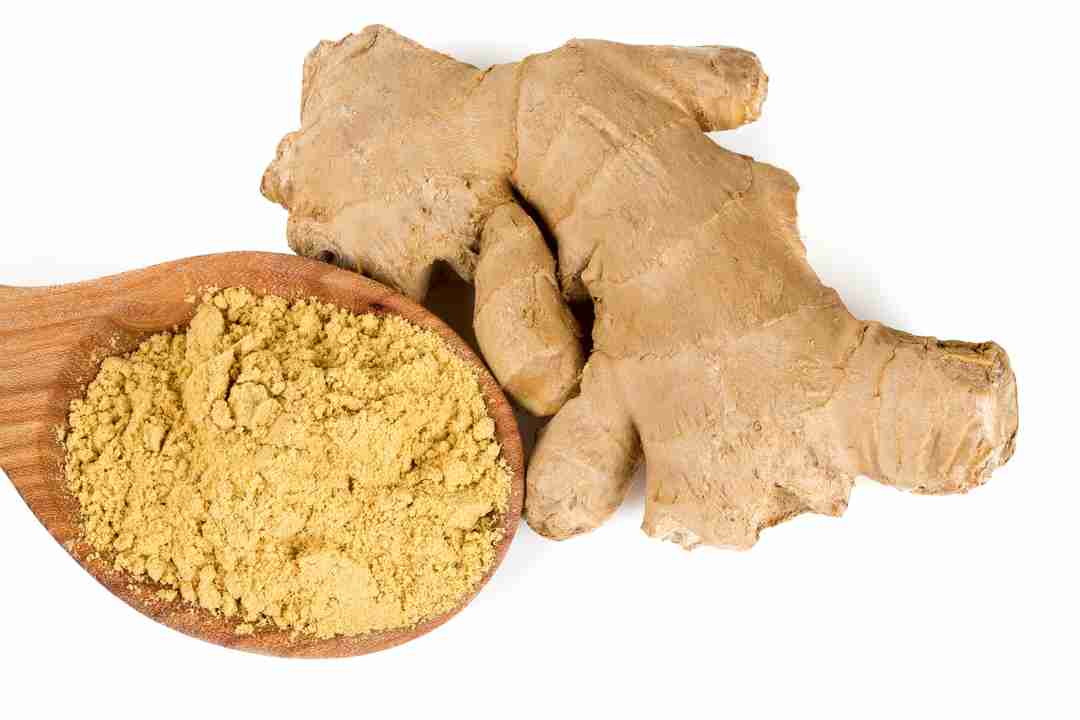 2. Take Steps to Minimize Your Stress
Stress is really at the heart of adrenal fatigue, but it comes in many forms such as:
Chronic emotional stress
Stress on the body due to obesity or chronic illness
Stress from lack of sleep
Stress from physical trauma or surgery
Any strategy designed to support the adrenal glands should include ways to manage all kinds of stress and reduce it. Stress triggers the release of hormones from the adrenal gland and that impacts the body in many ways, so learn to manage it.
3. Exercise Regularly
One of the most effective ways to eliminate stress and its effects is to follow a regular exercise plan. Exercise releases helpful hormones that reduce stress naturally.
4. Cut All Processed Food
Diet is a big part of protecting your adrenal glands. As you look to make changes in what you eat, start by eliminating all processed foods. Stay away from fast food drive-throughs and boxed dinners. Instead, go with organic fruits and vegetables.
5. Avoid Processed Sugars
While you are tweaking your diet, look to cut out all processed sugar, too. Say goodbye to daily candy bars and that sugary breakfast cereal. Once you cut sugar out of your life, you'll be surprised how much better you feel. Lose the artificial sweeteners, too, while you are at it.
7. Consider the People in Your Life
Ask yourself what people in your life cause you stress and which ones make you happy. Try to weed out the negativity and spend your time with friends and family that make you feel good about yourself and the choices you make in life.
8. Get Some Sleep
Get up and go to bed at the same time every day to ensure you get enough sleep. If you wake up feeling tired every morning, you need to arrange more shut-eye each night. Most people need eight hours of sleep, but some need more.
9. Make Room for Me Time
When is the last time you pampered yourself? It's probably been too long. Learn to fit time into your life to do things just for you whether that means getting a massage or taking a vacation. You might not be able to avoid adrenal fatigue completely because stress is a part of life.
You can take steps to keep it from being your new normal, though, and find ways to support your adrenal glands.
Adrenal Support
Do you feel lethargic,

wake up foggy, feel stressed, crave salty foods, or headaches; You may need adrenal support supplements

Helps support adrenal gland health & reduces fatigue.

Promotes healthy cortisol levels. Promotes a sense of calm. May assist in stress reduction & adaptability
NOT manufactured with sugar, salt, dairy, wheat, gluten, soy, preservatives, artificial colors, or flavors

;

We simply use high-quality raw ingredients