THE BEST INVESTMENT YOU'LL EVER MAKE IS IN YOURSELF
At 1 Body, we believe that excellent nutrition leads to excellent lives. Our supplements are made with one goal in mind: to help you improve your quality of life.

LAB-TESTED RAW INGREDIENTS

Our supplements are manufactured using lab-tested raw ingredients in facilities that adhere to FDA and GMP (Good Manufacturing Practice) standards.

MADE IN THE USA

Made in the USA using US and imported ingredients.

NON-GMO INGREDIENTS

All ingredients are non-genetically modified to ensure optimal satisfaction.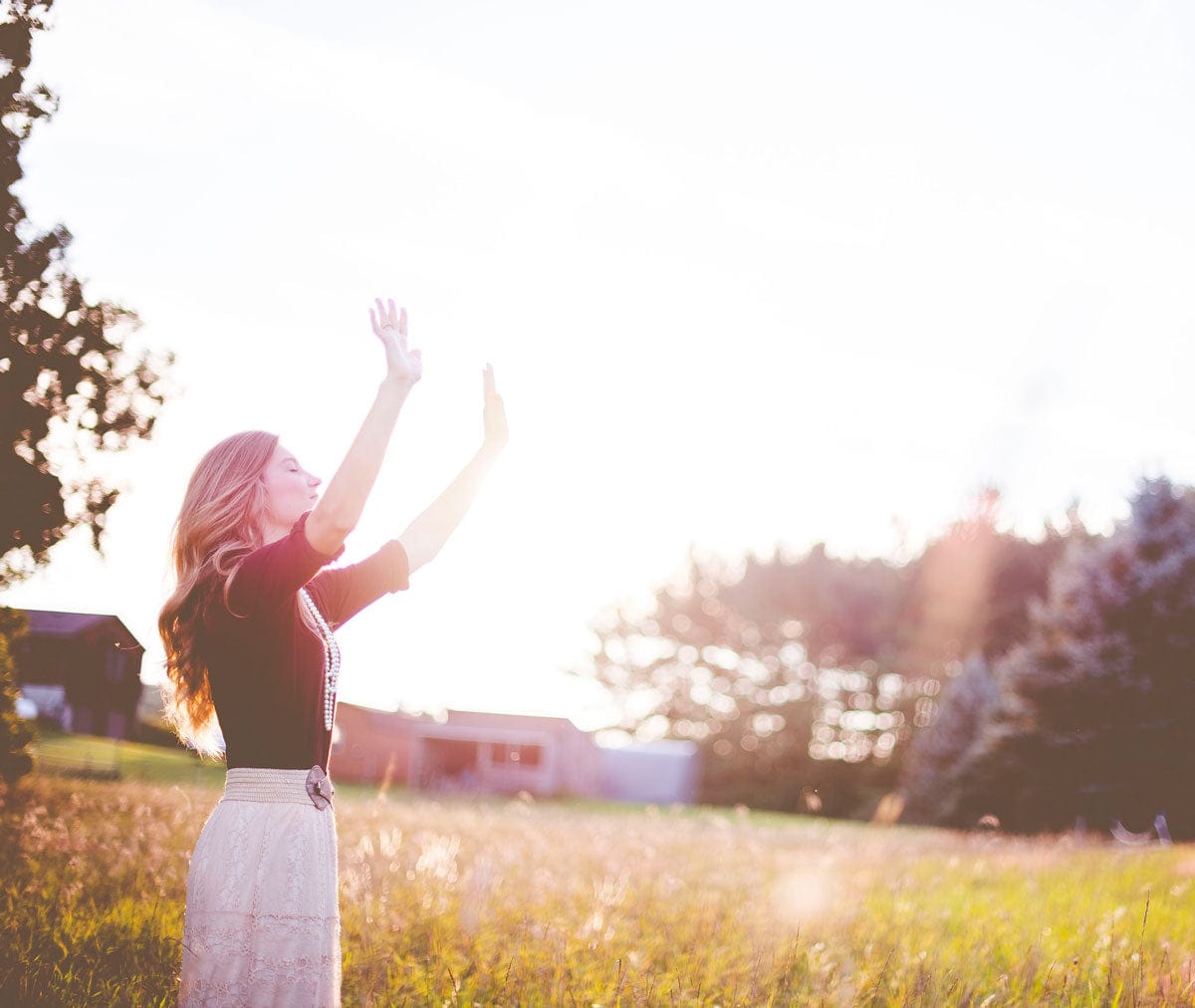 CAREFULLY CRAFTED FORMULA
Meticulously manufactured by professionals in the field of modern nutritional science using advanced technology and lab-tested raw ingredients to ensure that they meet our high standards for quality and safety.
Choose wellness.
Choose health.
Choose 1 Body.
FULLY COMMITTED TO YOUR HEALTH AND WELLNESS
Our Supplements contain a proprietary blend of vitamins, minerals and herb extracts targeted at providing needed support for your health and well-being. If you don't see any results or you aren't receiving all the benefits you had hoped for, you are protected by our money-back guarantee.
SHOP NOW