THE BEST INVESTMENT YOU'LL EVER MAKE IS IN YOURSELF
At 1 Body, we believe that excellent nutrition leads to excellent lives. Our supplements are made with one goal in mind: to help you improve your quality of life.

LAB-TESTED RAW INGREDIENTS

Made with lab-tested raw ingredients in CGMP-certified facilities to ensure optimum quality, safety and effectiveness.

MADE IN THE USA

Made in the USA using US and imported ingredients.

NON-GMO INGREDIENTS

All ingredients are non-genetically modified. We only use ethically-sourced ingredients to ensure optimal satisfaction.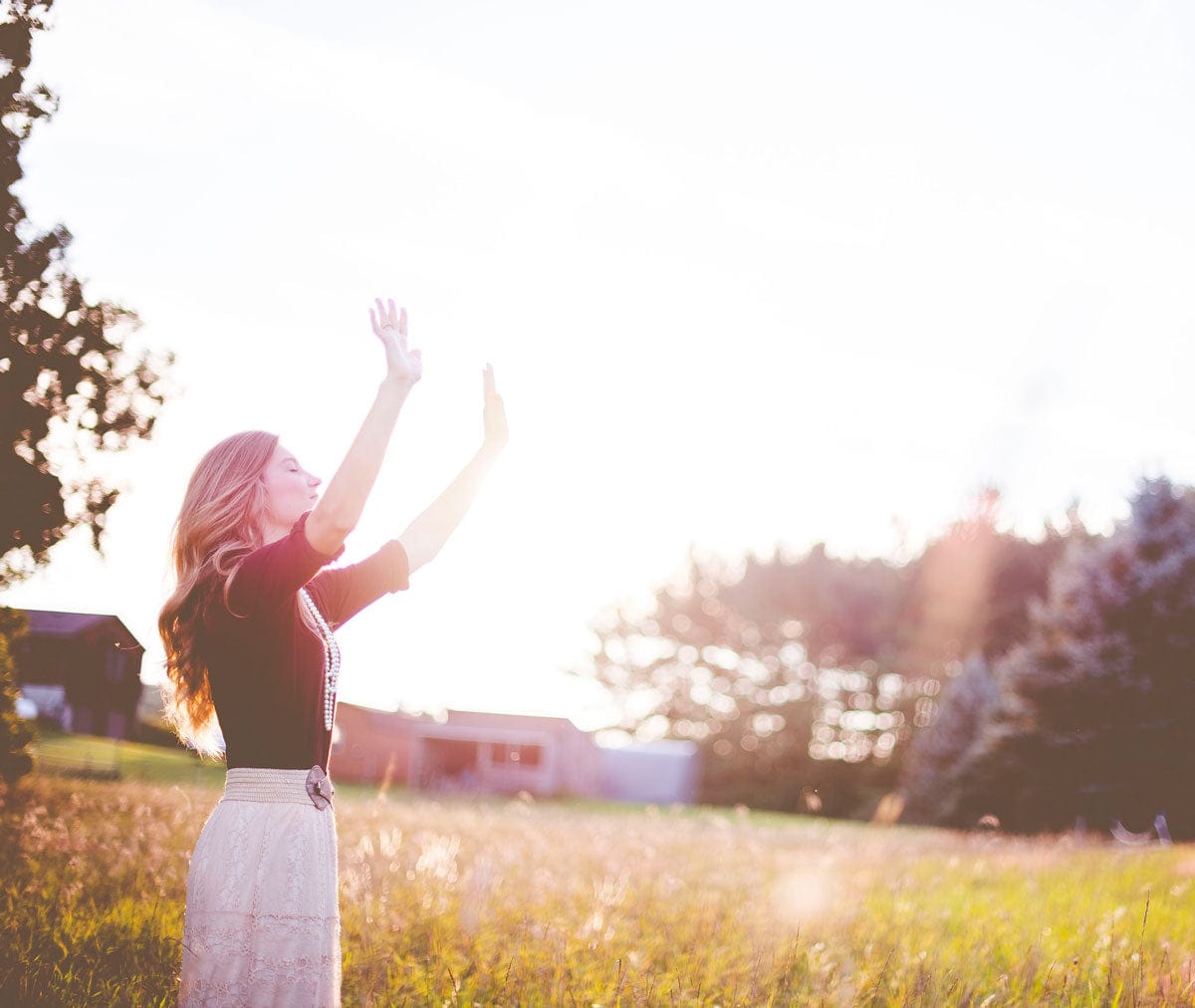 Some Supplements Contain Ingredients Your Body Does Not Need
1 Body Supplements are carefully crafted, created and formulated with premium lab-tested ingredients by professionals in the field of modern nutritional science.
We don't sell products we don't use ourselves. So when we say our products are safe and effective, we stand behind it 100%.
Choose health. Choose wellness.
Choose 1 Body and see the difference.
Safe, Proven Formulas
Our blends are completely safe and contain a mix of vitamins, minerals, herbs, and amino acids crafted by experts in the field of modern nutritional science.
SHOP NOW