Thanksgiving is a time to come together with loved ones and savor delicious dishes, but it can also pose a challenge to our healthy eating habits. 
With a spread of tempting appetizers, side dishes, and desserts, it's easy to overindulge. In this comprehensive guide, we'll provide you with practical tips on how to enjoy Thanksgiving while staying mindful of your health.
Portion Control and Mindful Eating
When it comes to maintaining a balance between indulgence and health, portion control is key. Here's how to practice mindful eating on Thanksgiving:
Balancing Portion Sizes - To avoid overindulging, aim to eat until you're satisfied, not stuffed. Using a smaller plate can help curb the temptation to overeat.
Turkey - A palm-sized serving of white or dark meat is sufficient.
Green Vegetables - A portion the size of a baseball is a healthy serving for salad and vegetable side dishes.
Starchy Dishes - Try not to take more than a 1/2 cup of stuffing, mashed potatoes, or other starches, approximately the size of a scoop of ice cream.
Butter for Rolls - A dice-sized serving is plenty.
Desserts - Avoid large slices and opt for a piece about the size of a regular light bulb.
Healthy Ingredients Alternatives
Food preparation plays a crucial role in making Thanksgiving meals healthier without sacrificing flavor. Here are some suggestions:
Reduced Fat and Sodium - Use low-fat, low-sodium options, and cut back on saturated fats. Substitute heavy cream with milk or Greek yogurt in recipes. Opt for low-sodium broths, and halve the amount of cheese and butter in your dishes.
Whole Grains - Choose whole-grain breads, grains, rice, and pasta for your favorite holiday staples. Consider using whole-grain bread for stuffing or whole-grain pasta and brown rice in your recipes.
Vegetable Additions - Enhance your side dishes, such as casseroles, potatoes, pasta, or rice, by adding vegetables to boost nutrition.
Nutritional Information and Calorie Savings
Understanding the nutritional content of your Thanksgiving dishes can be empowering. Here's a breakdown of some common dishes:
Turkey - A 3.5-ounce serving of roasted turkey contains approximately 135 calories and is a good source of lean protein.
Mashed Potatoes - A 1/2 cup serving of mashed potatoes has around 120 calories.
Gravy - One-fourth cup of turkey gravy can add around 40 calories.
Cranberry Sauce - A 1/4 cup of cranberry sauce contains about 110 calories.
Pie - A typical slice of pumpkin pie can have 320 calories.



By making healthier choices and being aware of portion sizes, you can significantly reduce your calorie intake while still enjoying your favorite dishes.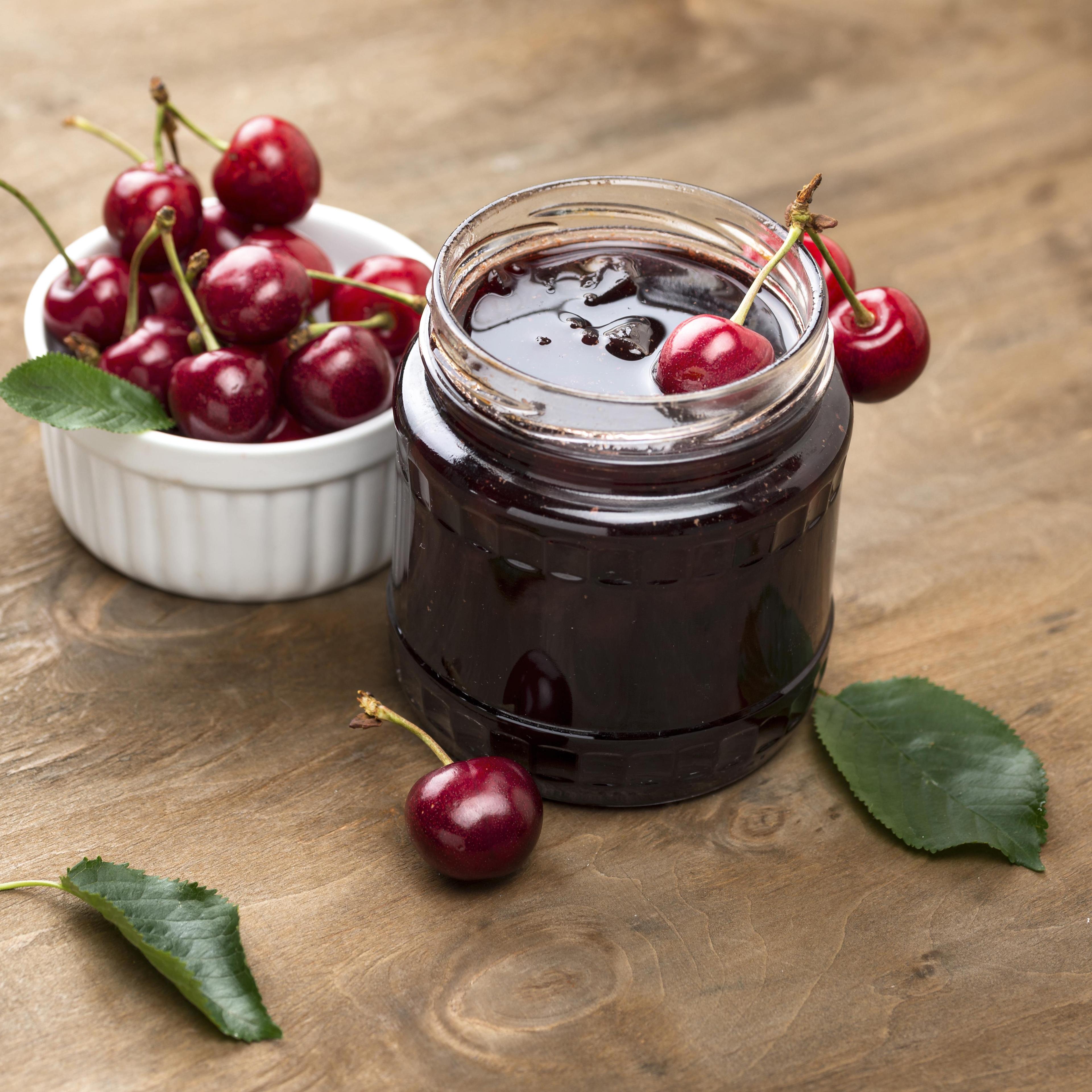 Meal Planning and Leftovers
Planning ahead can help you make healthier choices and make the most of Thanksgiving leftovers:
Plan Your Menu - Plan a well-balanced menu with healthier alternatives and reasonable portion sizes.
Utilize Leftovers - Get creative with leftovers by turning them into nutritious meals like turkey and vegetable stir-fry or a turkey and cranberry salad.



Accommodating Dietary Preferences and Allergies
Thanksgiving can be enjoyed by everyone, regardless of dietary restrictions or preferences. Here are some tips:
Vegetarian and Vegan Options - Provide options and recipes for vegetarians and vegans, such as a delicious lentil loaf or vegan stuffing.
Dietary Restrictions and Allergies - Offer tips on accommodating dietary restrictions and food allergies, including gluten-free and dairy-free alternatives.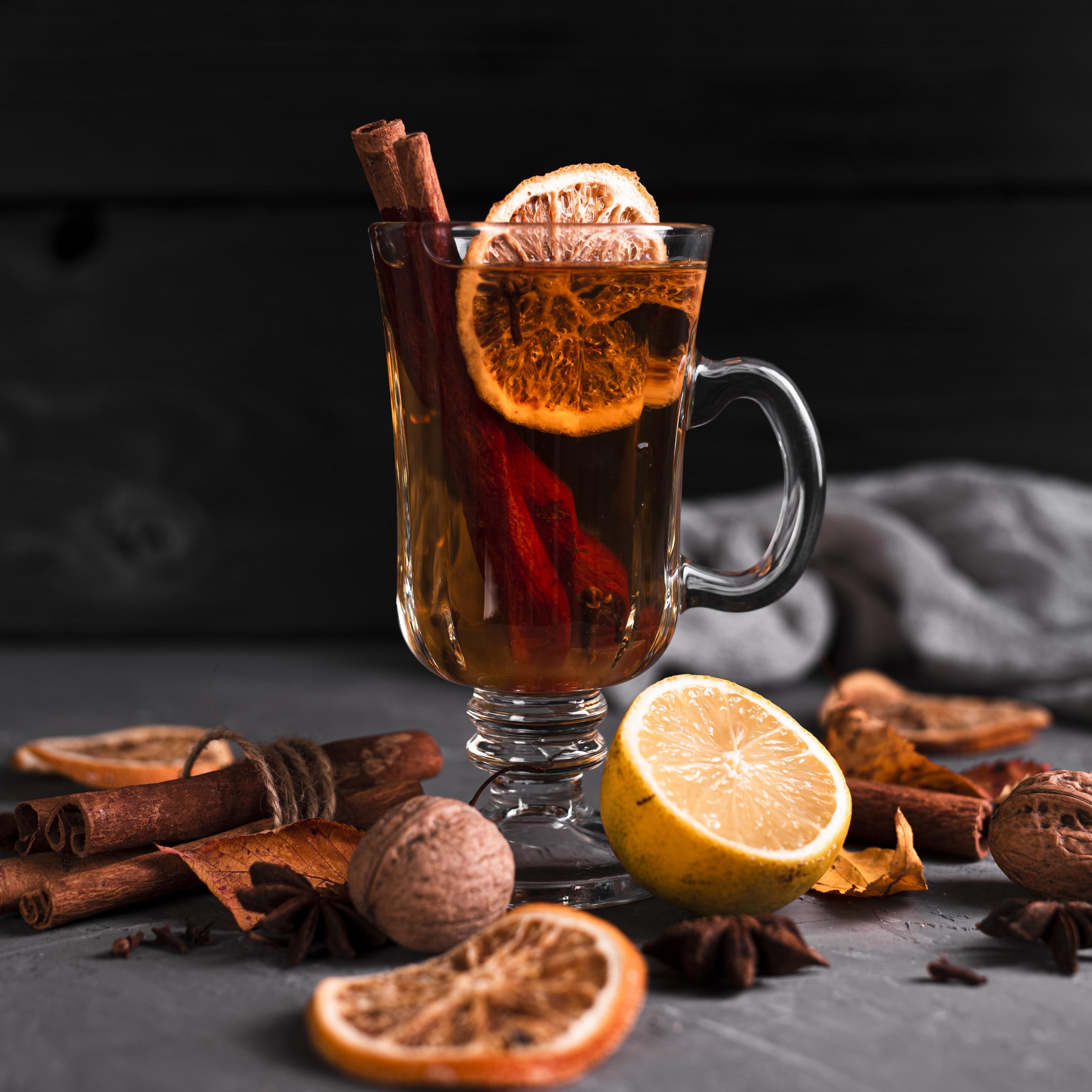 Beverage Choices
The beverages you choose can also impact your overall calorie intake. Here are some healthier drink options:
Water - Stay hydrated with water or sparkling water.
Herbal Tea - Opt for caffeine-free herbal teas, which are naturally calorie-free.
Light Cocktails - If you choose to enjoy alcoholic beverages, consider light cocktails with fewer calories.



Incorporating Physical Activity
Staying active is an essential component of a healthy lifestyle. Here's how to incorporate physical activity into your Thanksgiving:
Active Traditions - Create active Thanksgiving traditions, like a post-meal family walk or a friendly game of touch football.
Family Activities - Engage in activities that involve the whole family, such as dancing to holiday music or playing charades.
Post-Thanksgiving Recovery
If you find yourself overindulging, don't worry. Here are some tips to help you recover and get back on track:
Hydrate - Drink plenty of water to flush out excess salt and sugar.
Balanced Meals - Return to your regular eating routine with balanced meals and nutritious snacks.
Physical Activity - Increase your physical activity to burn off extra calories.
Take Health Supplements - 1 Body Supplements are carefully crafted from imported and US-sourced ingredients to provide needed support for your overall health and wellbeing.



Conclusion
This Thanksgiving, you can have your pumpkin pie and eat it too by following these tips for staying healthy while enjoying a delicious feast. By practicing portion control, making healthier ingredient choices, understanding nutritional information, and incorporating physical activity, you can have a Thanksgiving that's both indulgent and mindful of your well-being.
We'd love to hear your tips for a healthy Thanksgiving. Share your thoughts and experiences in the comments section below. For more information on maintaining a healthy lifestyle, explore our related articles and resources. 
Happy Thanksgiving! 
CHECK OUT OUR MOST POPULAR CONTENT
JOIN OUR NEWSLETTER FOR EXCLUSIVE OFFERS