Brain fog, a term commonly used to describe feelings of mental confusion and lack of clarity, can significantly impact one's daily life and productivity. 
It manifests as a clouding of consciousness, making it difficult to think, focus, and remember. 
In this in-depth article, we will explore this condition, including its causes, prevalent symptoms, and various strategies to alleviate its effects, with a special emphasis on the role of dietary supplements in combating this condition.
Understanding Brain Fog
Brain fog is not a recognized medical condition in itself, but rather a collection of symptoms that impede cognitive function. 
It is a subjective experience that varies from person to person, often described as feeling "cloudy" or "out of it." Individuals with brain fog may find it challenging to concentrate, recall information, or articulate their thoughts clearly.
Identifying the Causes
The exact cause of brain fog is multifaceted and can differ for each individual. However, several common factors have been identified:
Insufficient Sleep - Quality sleep is fundamental for cognitive function. A lack of restorative sleep can lead to decreased alertness and brain fog.
Chronic Stress - Long-term stress can overwhelm the brain and lead to cognitive impairments.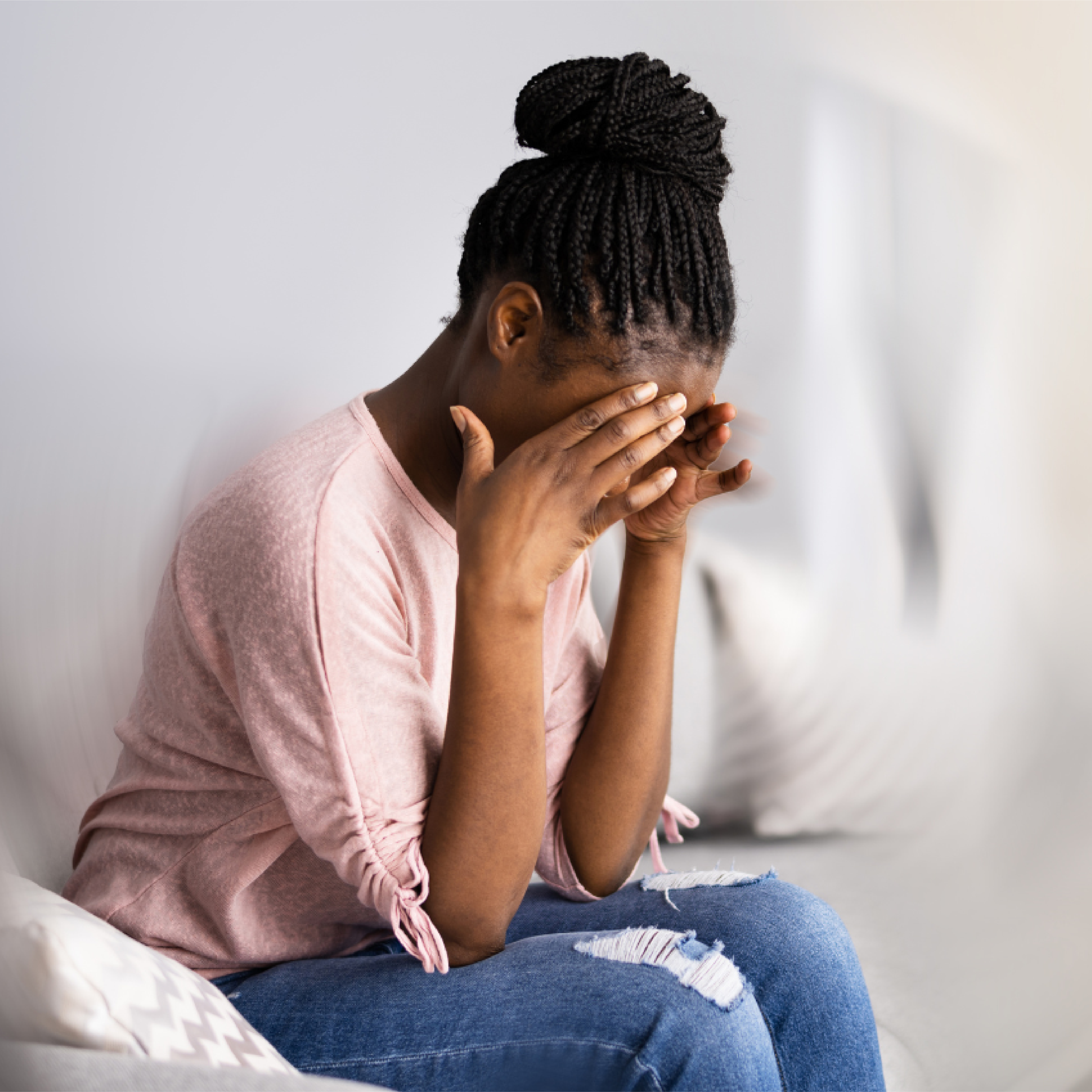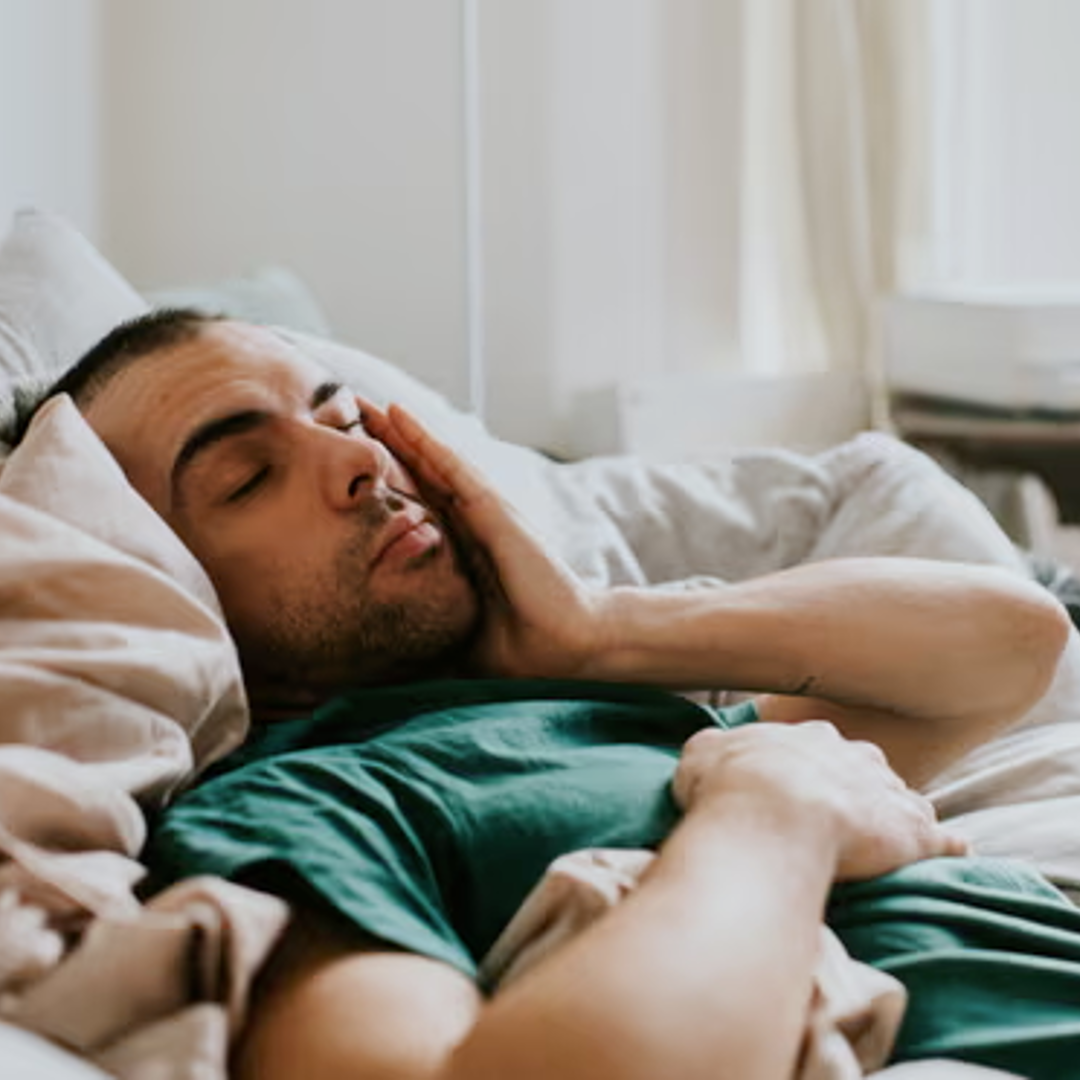 Nutritional Deficiencies - A diet lacking in essential nutrients can negatively impact brain health and function.
Hormonal Imbalances - Hormonal fluctuations, particularly in women during pregnancy or menopause, can contribute to brain fog.
Underlying Medical Conditions - Conditions such as hyperthyroidism, hypothyroidism, fibromyalgia, multiple sclerosis, and chronic fatigue syndrome are known to be associated with brain fog.
Medication Side Effects - Certain medications can impact memory and cognitive function, potentially leading to brain fog.
Recognizing the Symptoms
The symptoms of brain fog can be diverse and may include:
Memory Issues - Challenges with recalling information or experiencing frequent forgetfulness.
Concentration Difficulties - An inability to focus on tasks or maintain attention.
Mental Fatigue - Feeling mentally exhausted and lacking energy.
Confusion - Experiencing a sense of disorientation and unclear thinking.
Strategies to Combat Brain Fog
Addressing brain fog requires a holistic approach, focusing on both lifestyle modifications and self-care practices:
Prioritize Sleep - Ensuring adequate and quality sleep is vital for cognitive function and combating brain fog.
Stress Management - Implementing stress-reduction techniques, such as mindfulness, meditation, and yoga, can help clear the mind.
Balanced Diet - A nutritious diet rich in fruits, vegetables, and whole grains is essential for brain health.
Hydration - Staying well-hydrated is crucial as dehydration can lead to cognitive dysfunction.
Regular Exercise - Engaging in physical activity has been shown to enhance brain function and improve mood.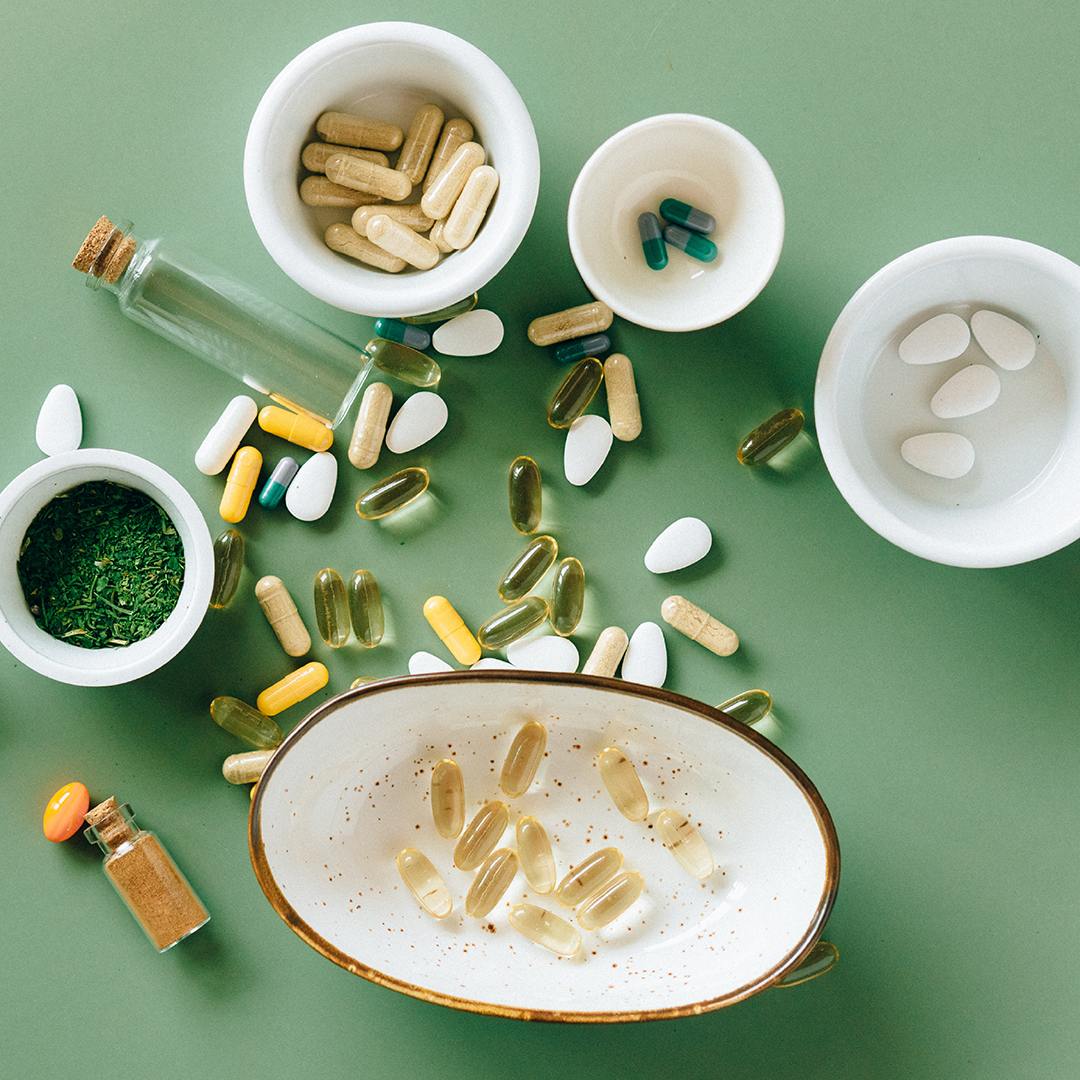 The Role of Dietary Supplements
In addition to lifestyle changes, certain dietary supplements may play a role in alleviating brain fog:
Omega-3 Fatty Acids - Found in fish oil supplements, these have anti-inflammatory properties and have been linked to improved cognitive function.
Vitamin B12 - Crucial for brain health, a deficiency in this vitamin can lead to symptoms of brain fog.
Magnesium - This mineral is integral to brain function, and insufficient levels can result in cognitive impairments.
Antioxidants - Vitamins C and E, along with other antioxidants, help protect the brain from oxidative stress, which has been associated with brain fog.
1 Body Supplements vs Brain Fog
Depending on the underlying conditions that causes you to experience brain fog, 1 Body has the right supplement to help you fight brain fog and take control of your cognitive functions.
The Final Word
Brain fog can be a perplexing and debilitating condition, but comprehending its causes and symptoms is a crucial step towards finding relief. 
By adopting healthy lifestyle habits and considering dietary supplements under medical guidance, it is possible to dissipate the fog and enhance cognitive clarity. If symptoms persist, seeking professional medical advice is imperative to rule out any underlying conditions and receive appropriate care.
CHECK OUT OUR MOST POPULAR CONTENT
JOIN OUR NEWSLETTER FOR EXCLUSIVE OFFERS