Top 9 Foods to Increase Magnesium in your Diet

Most Americans aren't getting enough magnesium in their diet, with symptoms ranging from irritability and anxiety to poor sleep and muscle cramps. Eating magnesium rich foods can reduce the symptoms of low magnesium. Find out what the 9 best foods are to build your magnesium levels naturally.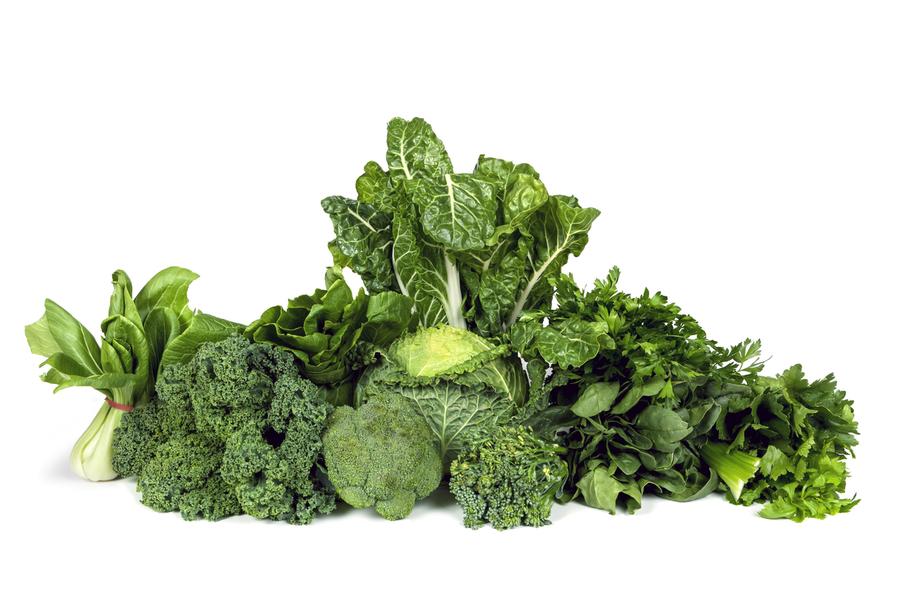 1. Dark Leafy Greens 
Kale, collards, spinach, Swiss chard, turnip greens, and mustard greens have so much magnesium that you can get over one-third of your daily recommended dose with just a single cup of cooked leafy greens!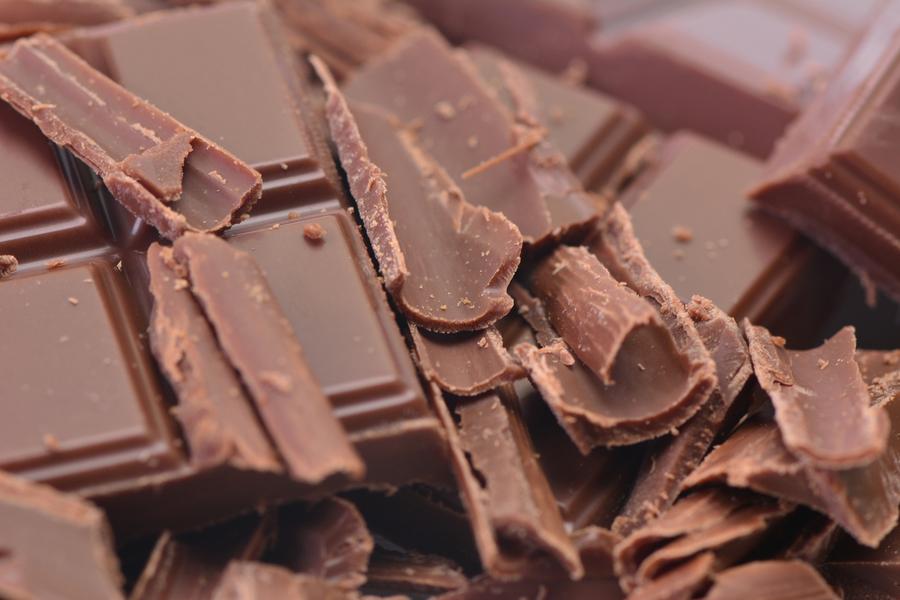 3. Dark Chocolate 
You might think it's only healthy foods that are high in magnesium. Well in moderation, dark chocolate is healthy. Loaded with antioxidants, flavanoids, and probiotics, dark chocolate (over 70 percent) contains 64 mg of magnesium per ounce. 
4. Nuts and Seeds
Like avocados, almonds and cashews reduce inflammation and balance cholesterol levels. Nuts also provide plant-based eaters with a valuable protein source. By snacking on one ounce of cashews, you can get 20 percent of your daily recommended magnesium intake. 
Nut allergies are no problem, since seeds (like pumpkin or sesame) also deliver a major dose of magnesium. A 1/8-cup serving of pumpkin seeds provides 23 percent of your daily value of magnesium, at 92 mg.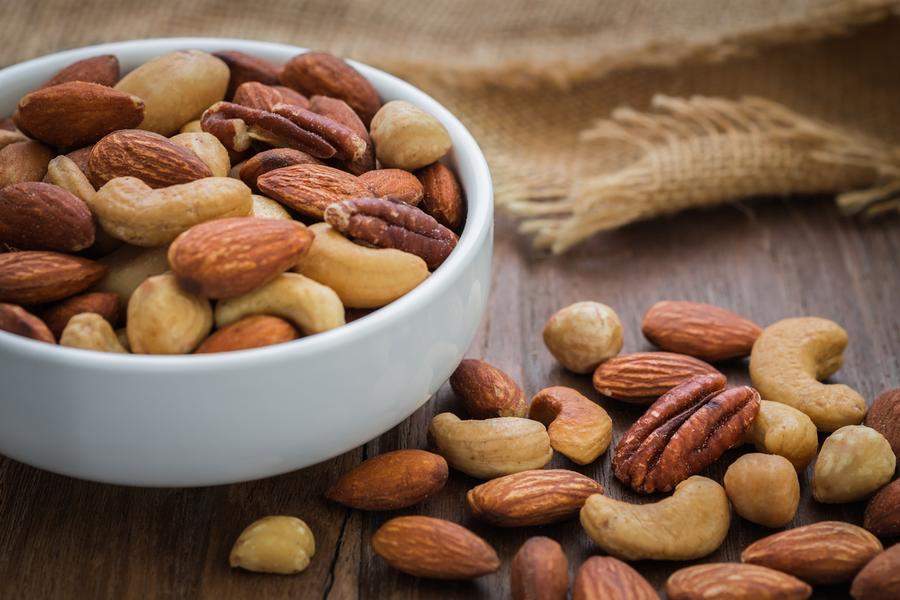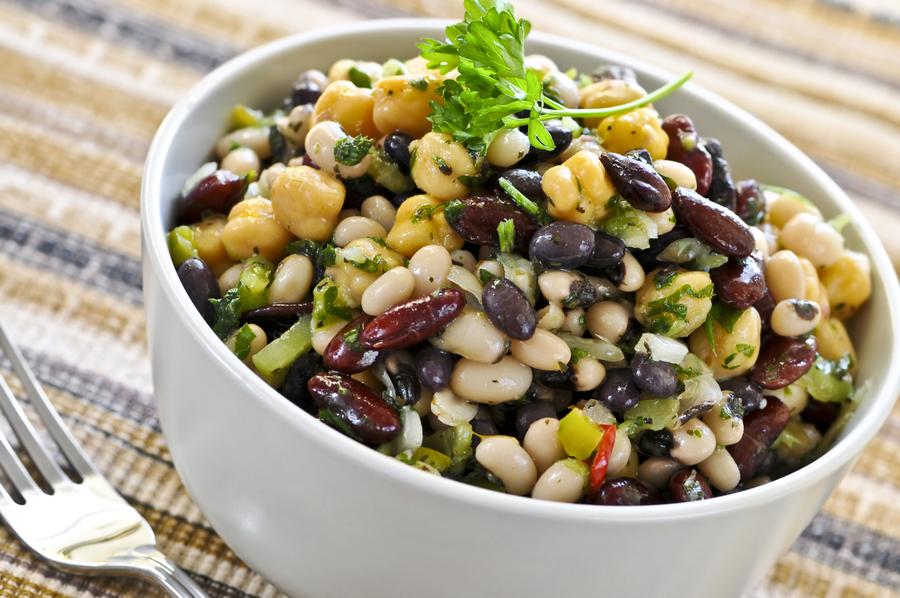 5. Legumes 
Legumes—lentils, beans, and peas—are a great vegan protein source that are naturally magnesium-rich. You'll get 30 percent of your daily magnesium dose from a cup of cooked legumes. Legumes are a low glycemic food, which means they reduce cholesterol, reduce high blood sugars, and promote heart health. 
6. Whole Grains 
Whole grains are high in magnesium, B vitamins, and many other beneficial minerals. The trick is to find products made of whole grains rather than a blend of refined grains (like white flour) and whole wheat. While whole wheat contains gluten, other whole grains -- like rice and corn -- are gluten-free.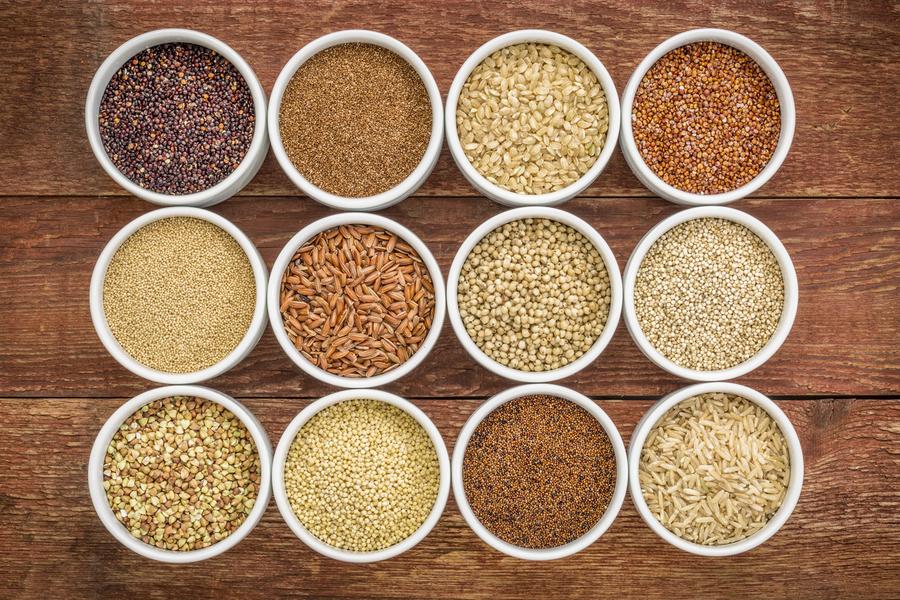 7. Pseudocereals 
Buckwheat and quinoa are two grain-like foods known as pseudo cereals, and they're rich in magnesium, protein, and fiber. These are always gluten-free, so a great bet for those avoiding gluten. 
If you're looking for a great quality magnesium supplement, you might be interested in our Magnesium Bisglycinate, which is a vegan, all-natural magnesium supplement specially formulated for maximum digestibility.