9 Signs Your Body May Need Magnesium
The majority of Americans are not getting enough magnesium. This is due in part to diets low in magnesium-rich foods and in lifestyle habits that lower magnesium (like high stress, excess alcohol consumption, or medication that robs the body's natural supply of this important mineral).
While magnesium deficiency is common, the symptoms are often unfortunately overlooked or explained away as "just stress." Learn common symptoms that suggest low magnesium levels and what you can do about it. 9 signs you may need more magnesium 
1. Involuntary Muscle Twitches
The occasional muscle twitch or cramp is nothing to worry about, but if you are constantly experiencing shoulder twitches or leg cramps, you may need a magnesium supplement. Adding magnesium can reduce body aches and pains, muscle cramps, and muscle spasms. 
2. You're Depressed or Apathetic
Low energy in winter is common, and SAD could be to blame. Low moods and apathy can also suggest low levels of magnesium. Scientists speculate that low magnesium is also a factor in anxiety disorders. If you're feeling blue, adding magnesium to your diet won't hurt — and it could give you the jolt you need to be yourself again.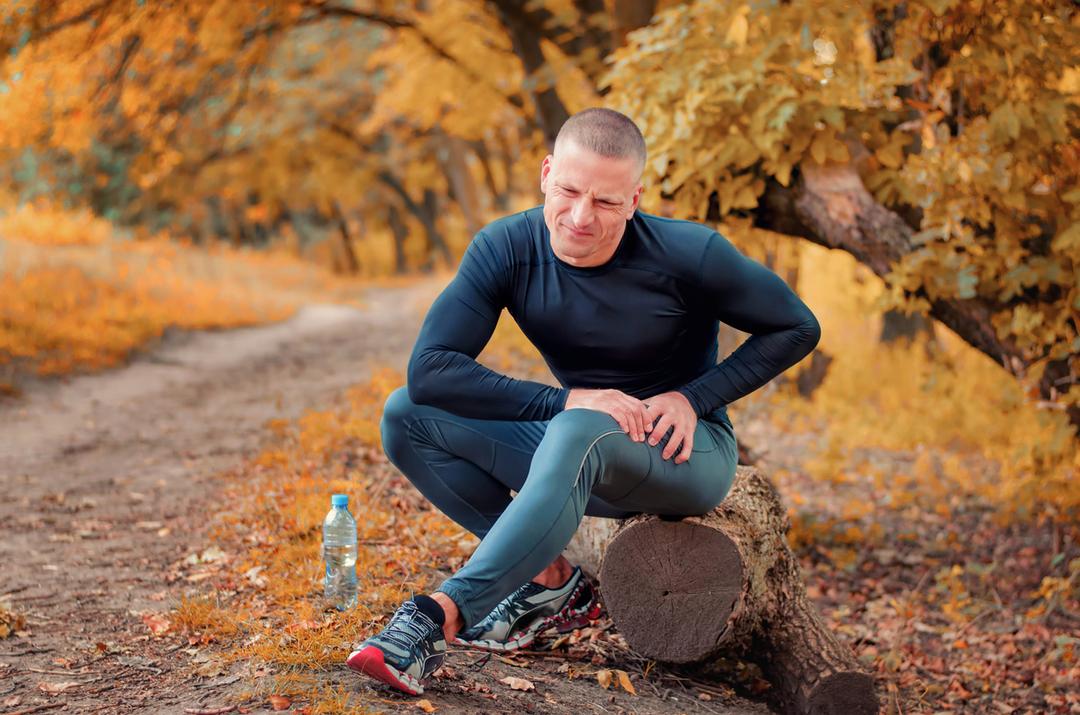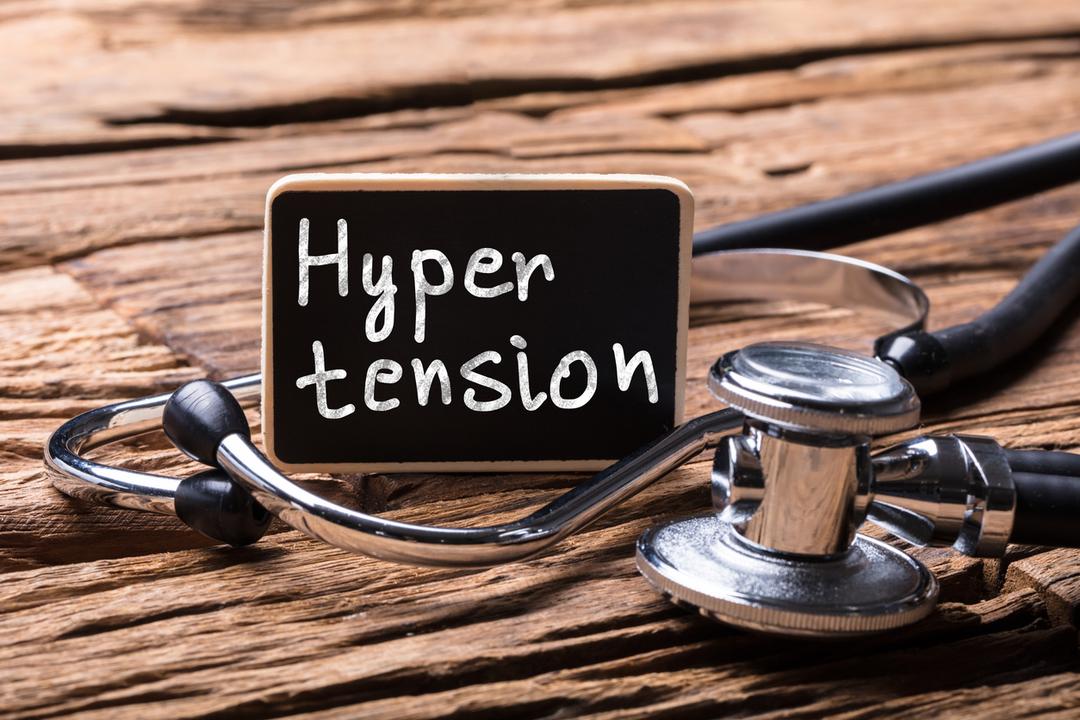 3. Persistent Fatigue 
Everyone gets tired now and then. If there's a natural cause for fatigue—say, long work weeks—then extra rest can rejuvenate you. When tiredness persists even though you've been good about getting your rest, it's time to think about external factors like low magnesium levels.  
4. High Blood Pressure 
Magnesium has a beneficial effect on blood pressure, lowering high blood pressure and promoting heart health. When you're not getting enough dietary magnesium, your blood pressure can creep up. High blood pressure may have other causes, but it can help confirm a low magnesium diagnosis. 
5. Irregular Heartbeat
An irregular heartbeat or arrhythmia is one of the more severe symptoms of low magnesium. Some people have heart arrhythmia without knowing it, while others feel a pause in between heart palpitations. If you feel lightheaded or experience chest pain or heart palpitations, get checked out by your doctor. 
6. Migraines 
Scientists believe that 50 percent of migraine sufferers do not have enough magnesium. If you frequently suffer migraines, magnesium pills could decrease the frequency and severity of your headaches.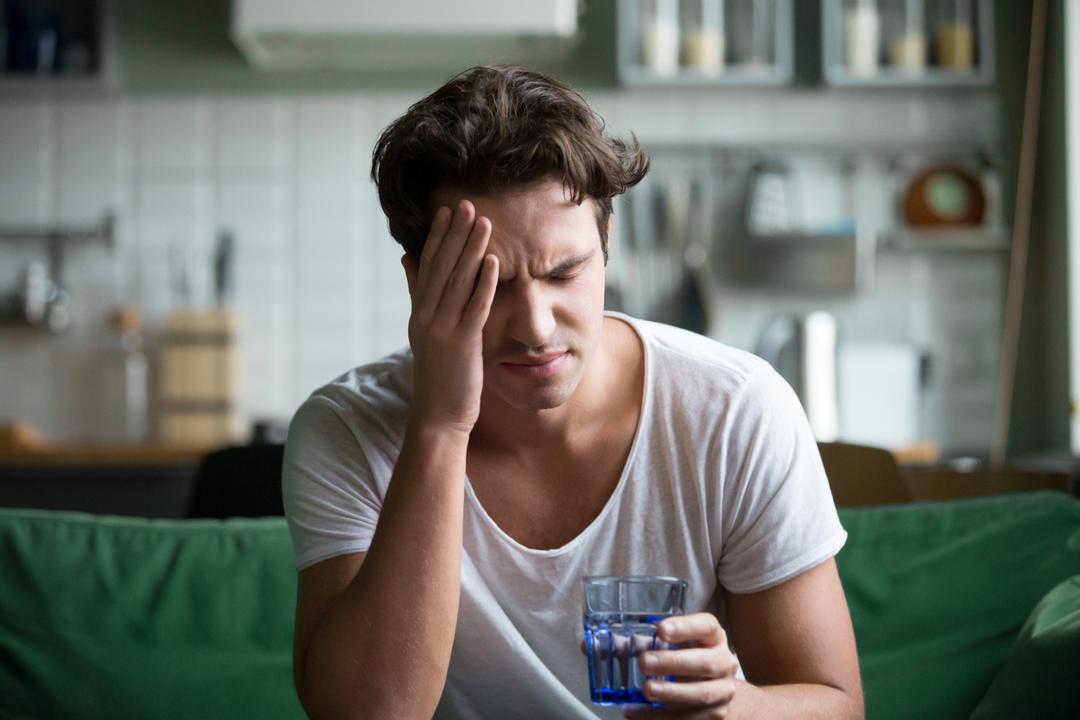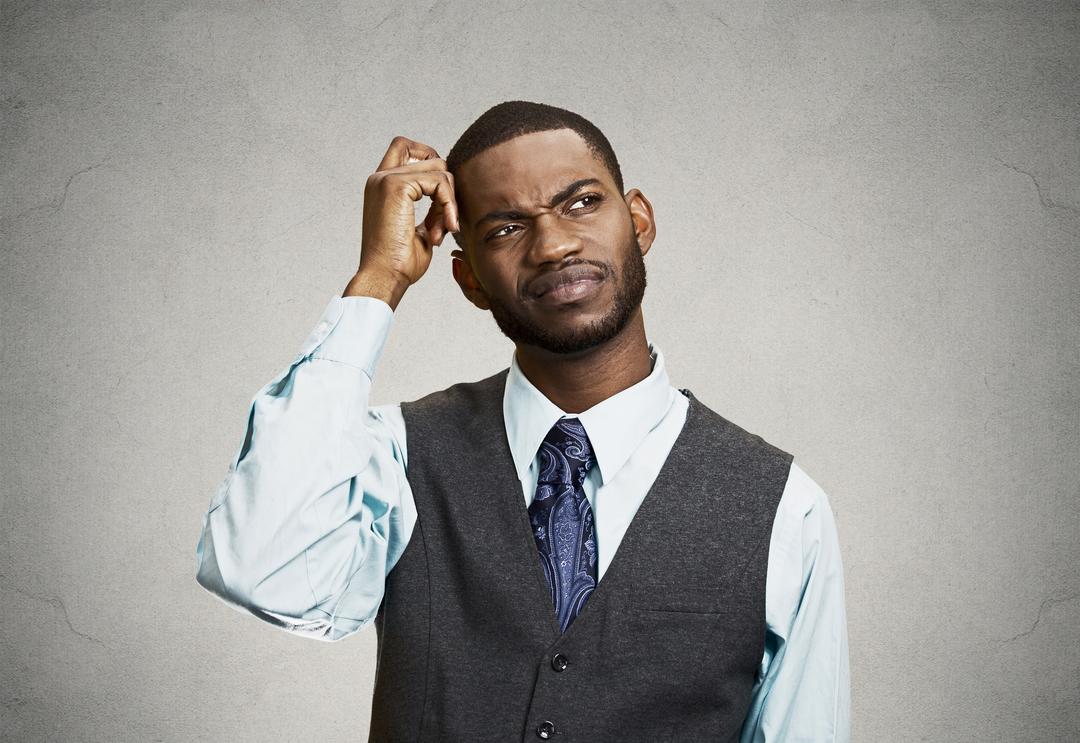 7. Bad Memory 
While memory loss can accompany aging, if you're suddenly forgetful or feel like you've got "brain fog," it could be magnesium. 
8. Constipation 
Low magnesium slows down the digestive system, so if you're feeling stuck down there, it could be a magnesium issue. In addition to magnesium supplementation, fiber also helps get things going. 
9. Poor Sleep 
It's ironic considering that many individuals who lack magnesium feel exhausted, but poor sleep is another side effect of low magnesium. This could manifest as difficulty falling asleep or difficulty staying asleep, with episodes of wakefulness throughout the night. 
If you recognize yourself in these signs, a magnesium supplement can help. Look for a chelated magnesium supplement like Magnesium Bisglycinate, which is formulated to be easily digestible by the body so you can replenish those magnesium levels and soothe your symptoms.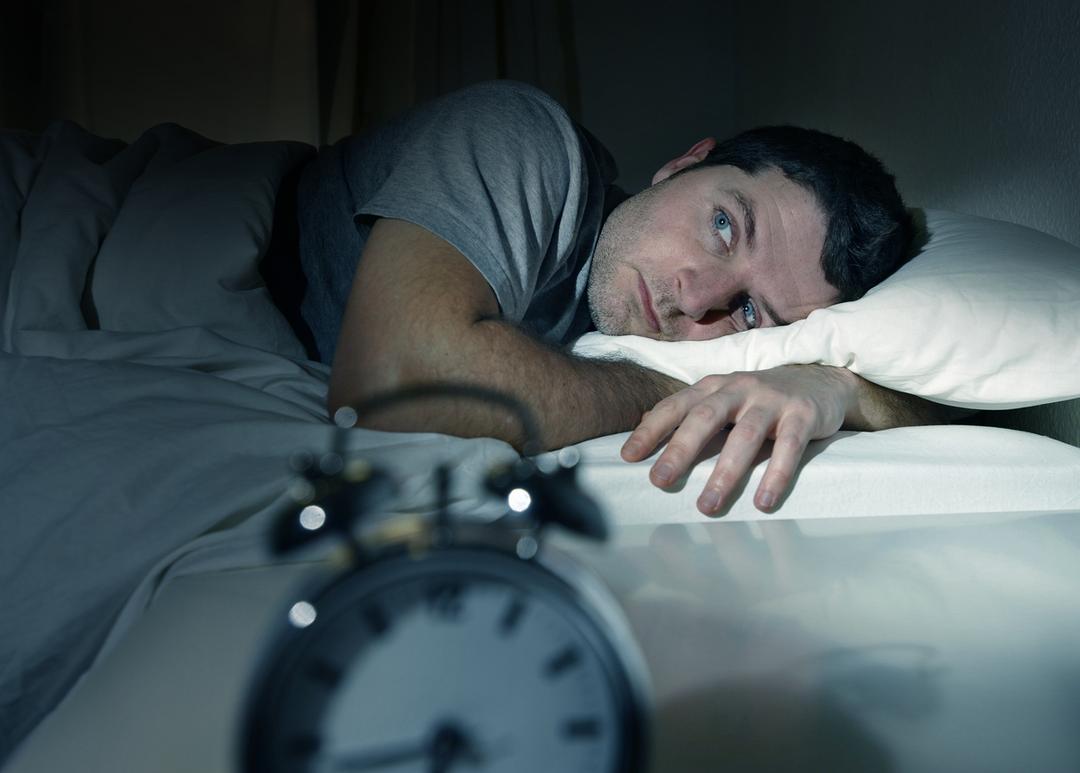 Magnesium Bisglycinate
Best Form of Magnesium Supplement

. We use an improved version of Magnesium Glycinate that's superior to other forms, such as oxide, citrate, threonate, taurate, and orotate. It's 100% chelated to ensure maximum absorption without any discomfort or laxative effects.
Muscle Relaxation & Cramp Relief. 

 Magnesium is nature's ultimate defense against muscle tightness and soreness caused by exercise or strenuous activity. Maintaining healthy levels of essential electrolytes such as magnesium, potassium, and sodium are crucial for preventing muscle cramping during exercise too.
Improved Bone Density & Strength. 

Bone density is vital to living a healthy life and preventing serious bone injuries, especially as we age. That's why doctors often recommend adding magnesium to their patient's current regimen of multivitamin supplements.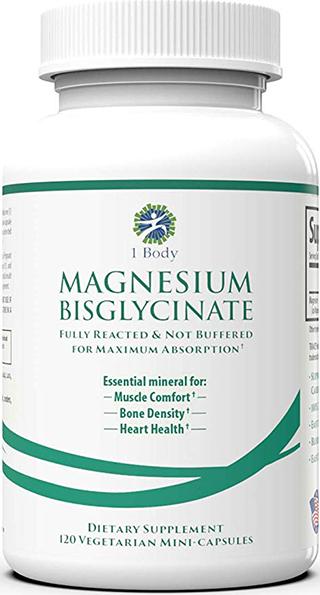 Source:
https://www.womenworking.com/10-signs-your-body-is-lacking-magnesium/
https://www.healthline.com/nutrition/magnesium-deficiency-symptoms#section8
https://jay-harold.com/low-magnesium-9-important-signs-symptoms-to-know/