In today's fast-paced world, it's easy to overlook our heart health. But for men, taking care of your heart should be a top priority. The good news is that maintaining a healthy heart is within your reach through a combination of diet, exercise, and lifestyle choices. In this blog, we'll explore some valuable tips to help you keep your heart strong and resilient.
1. Incorporate Fish Oil into Your Diet
One of the key elements of a heart-healthy diet is the inclusion of omega-3 fatty acids. Fish oil is a fantastic source of these essential nutrients, which are known to support cardiovascular health. Omega-3s can help lower triglycerides, reduce inflammation, and decrease the risk of heart disease. By adding a high-quality Fish Oil supplement like 1 Body's to your daily routine, you can easily boost your omega-3 intake and support a healthy heart.
2. Embrace a Balanced Diet
Your diet plays a crucial role in maintaining heart health. To ensure your heart stays strong and resilient, it's important to focus on a diet that is both nutritious and satisfying. Here are some key principles to consider: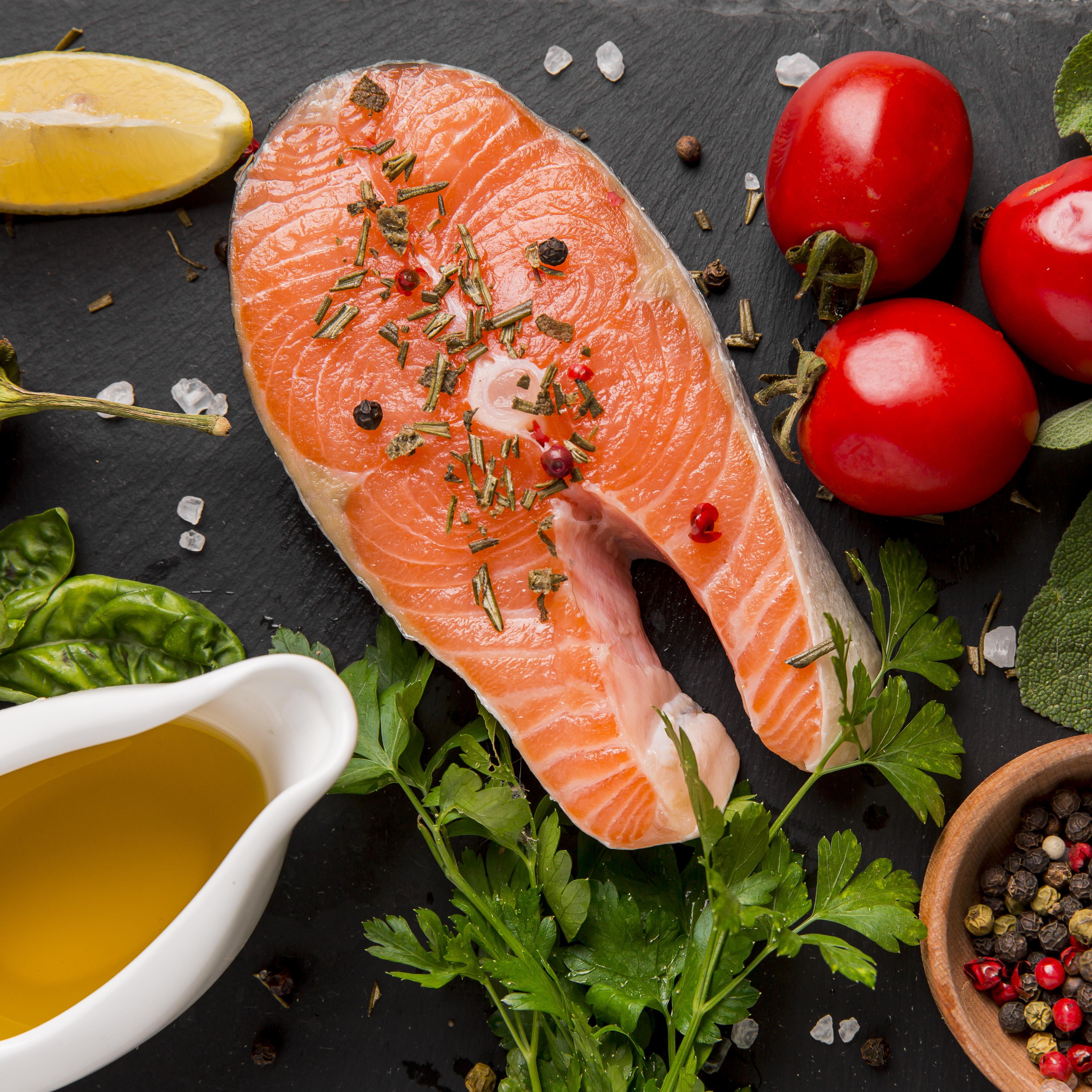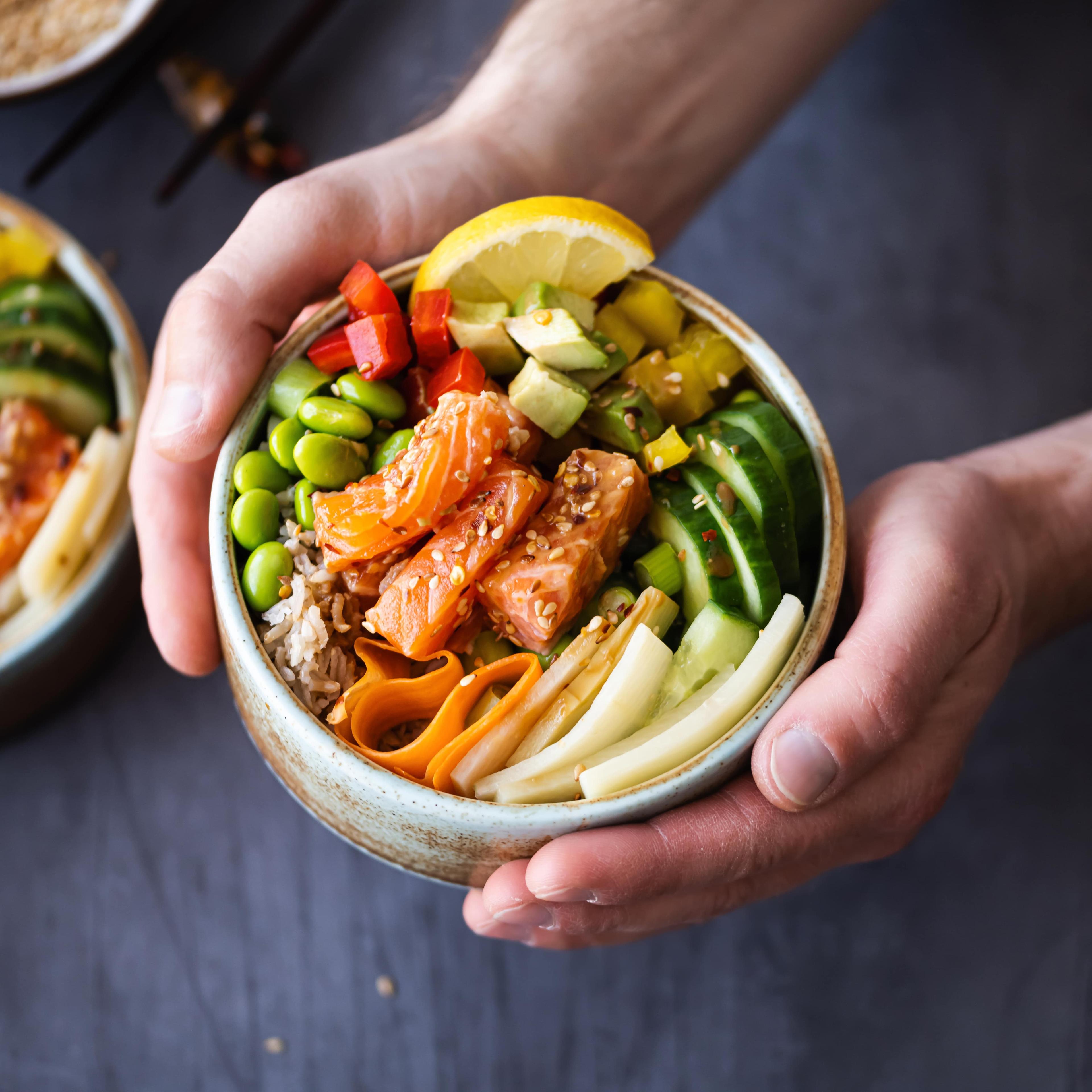 A Variety of Nutrient-Rich Foods
Diversify your plate with a colorful array of foods. Make fruits and vegetables a prominent part of your diet. They are rich in vitamins, minerals, and antioxidants that support heart health. Choose whole grains over refined grains for a higher fiber content that helps lower cholesterol and maintain a healthy weight.
Lean Proteins
Include lean proteins in your diet, such as poultry, fish, and plant-based sources like beans and tofu. These protein sources are lower in saturated fats, which can reduce the risk of heart disease.
Healthy Fats
Not all fats are created equal. Opt for sources of healthy fats, like avocados, nuts, seeds, and olive oil. These fats can have a positive impact on your cholesterol levels and overall heart health.
Limit Saturated and Trans Fats
Saturated and trans fats can raise your LDL (bad) cholesterol levels, increasing the risk of heart disease. Minimize your intake of foods high in these fats, such as fried foods, processed snacks, and fatty cuts of meat. Be mindful of labels when shopping, and choose products with lower saturated and trans fat content.
Watch Your Sodium Intake
Excessive sodium can lead to high blood pressure, which is a significant risk factor for heart disease. Reduce your salt intake by avoiding heavily processed foods, canned soups, and salty snacks. Season your meals with herbs and spices instead of salt.
Smaller, More Frequent Meals
Eating smaller, balanced meals throughout the day helps keep your metabolism steady and energy levels up. This approach can also prevent overeating during large meals and promote better digestion.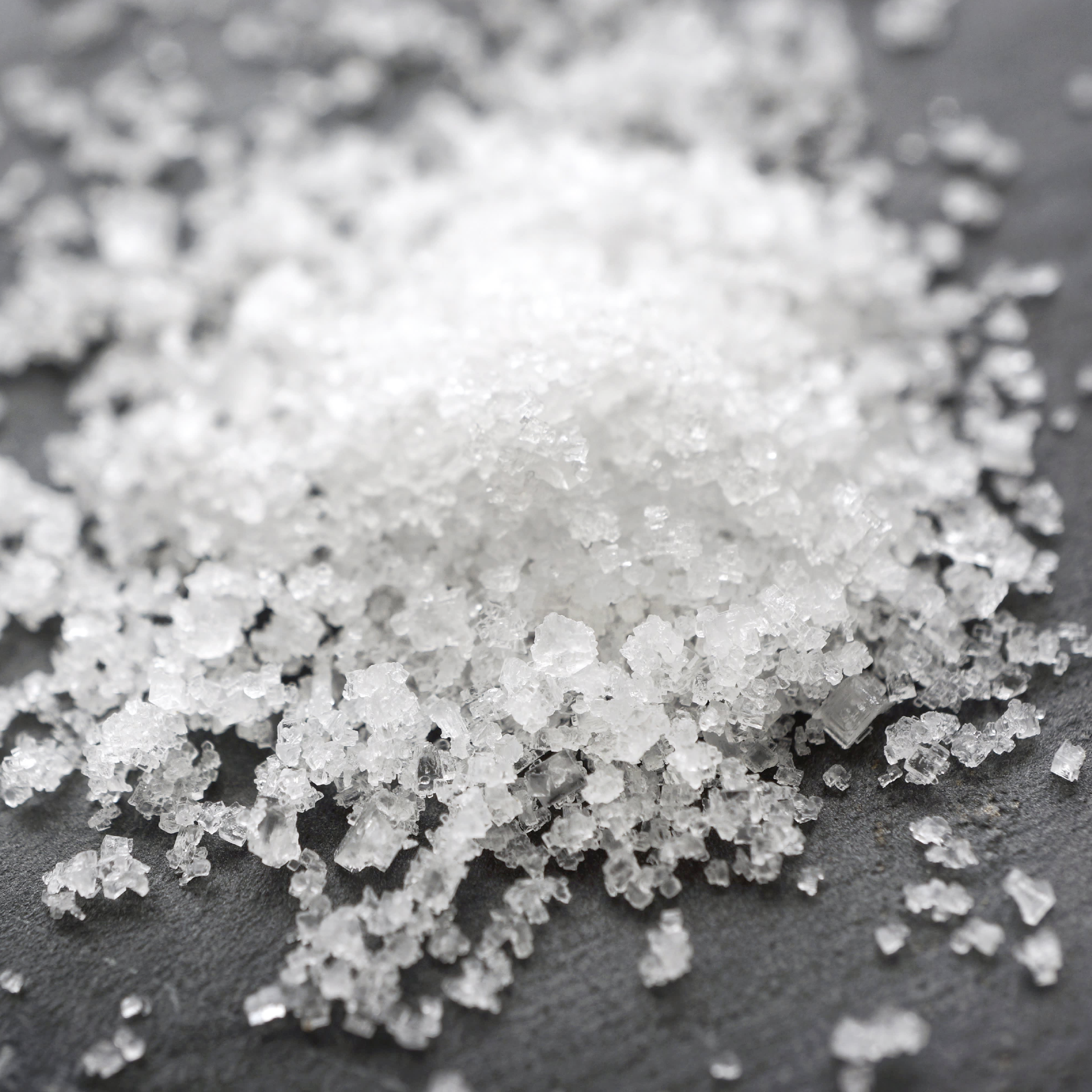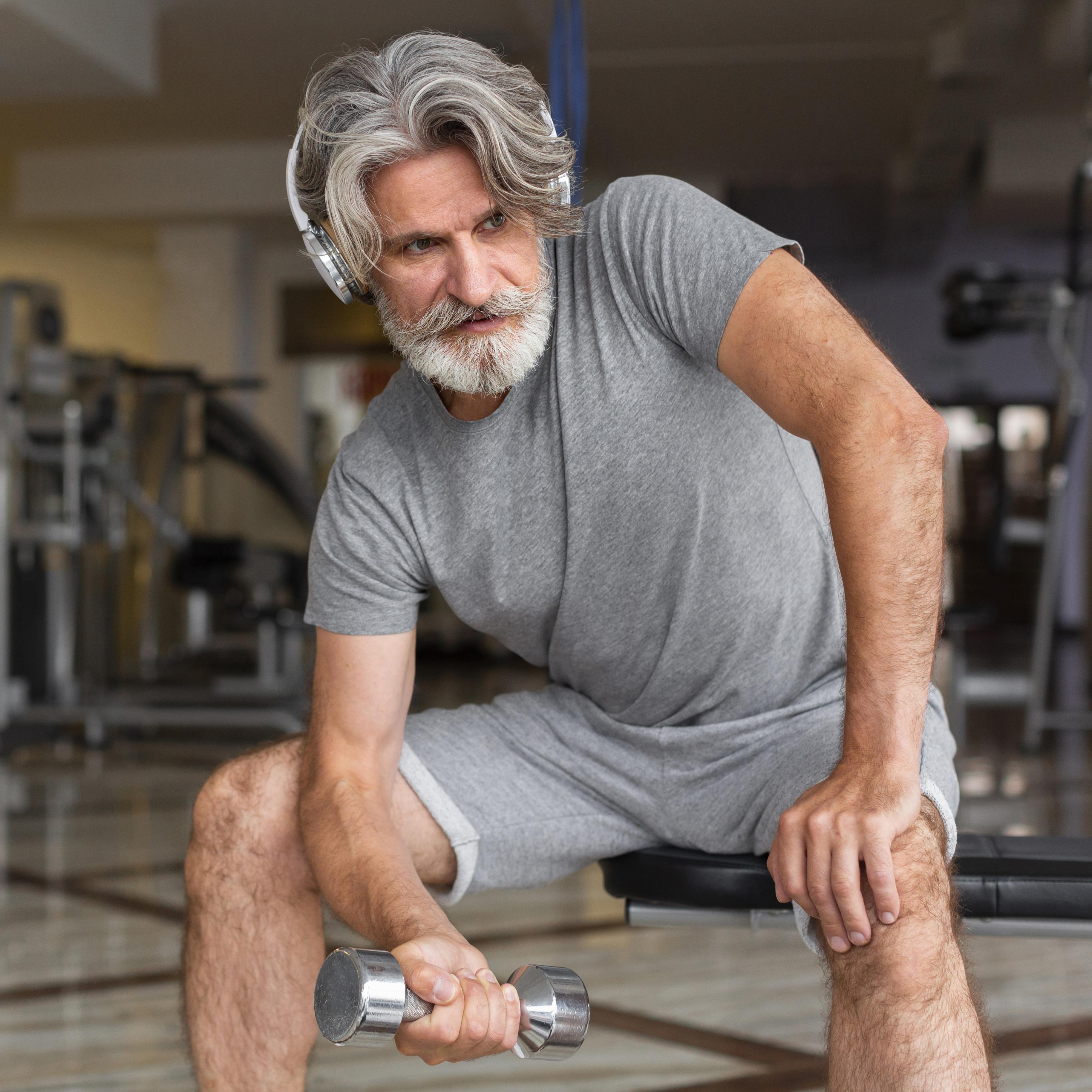 3. Stay Physically Active
Regular exercise is a cornerstone of maintaining a strong and healthy heart. Here are some detailed guidelines to help you create an effective exercise routine that supports your cardiovascular health:
Aerobic Activity
Aim for at least 150 minutes of moderate-intensity aerobic activity per week. This can be divided into 30 minutes a day, five days a week. Alternatively, you can choose 75 minutes of vigorous-intensity aerobic activity each week, which could be distributed over three days.
Moderate-Intensity Activities
These include activities like brisk walking, light jogging, and recreational cycling. They get your heart rate up and make you break a sweat, but you can still hold a conversation while doing them.
Strength Training
Incorporate strength training exercises into your routine. These exercises help build muscle, improve your overall fitness, and have a positive impact on your heart health. Aim for strength training at least two days a week, targeting major muscle groups like your chest, back, legs, and core.
Flexibility and Balance
Don't forget about flexibility and balance exercises. These activities can enhance your range of motion and stability, reducing the risk of injuries. Consider practices like yoga or Pilates to improve your balance and maintain your physical mobility.
Warm-Up and Cool Down
Always begin and end your exercise sessions with a warm-up and cool-down. Warming up prepares your body for exercise by increasing blood flow and flexibility. Cooling down gradually lowers your heart rate and helps prevent muscle soreness.
Listen to Your Body
Pay attention to how your body responds to exercise. If you experience pain, dizziness, or extreme discomfort, stop the activity and consult a healthcare professional. It's important to choose activities that you enjoy and that are suitable for your fitness level.
Consistency Is Key
Consistency is the secret to reaping the full benefits of regular physical activity. Make exercise a part of your daily routine, and over time, you'll notice improvements in your heart health, energy levels, and overall well-being.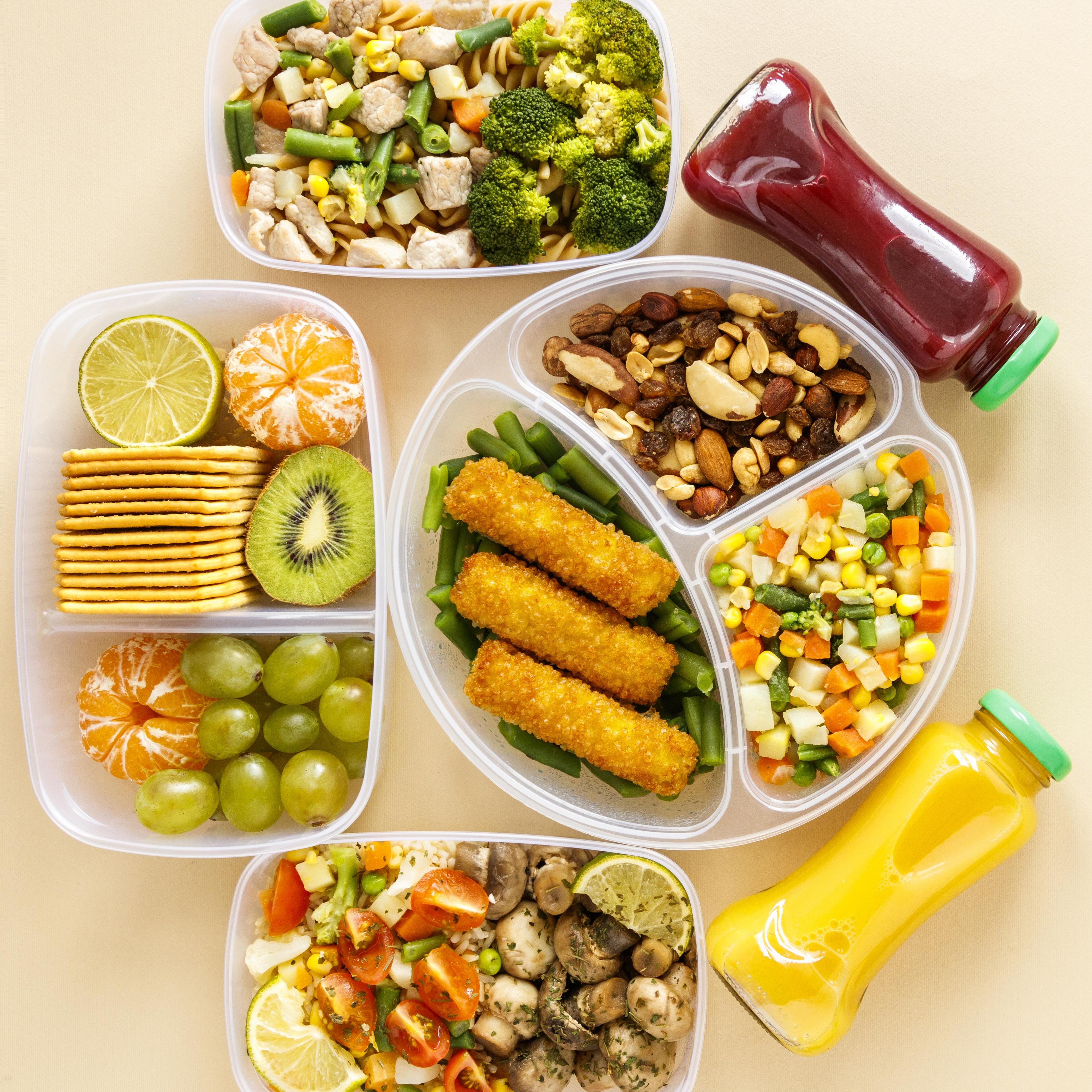 4. Manage Your Weight
Maintaining a healthy weight is essential for heart health. Excess weight can increase the risk of heart disease, high blood pressure, and diabetes. Here are some strategies to help you achieve and maintain a healthy weight:
Portion Control
Be mindful of portion sizes. Use smaller plates to help control your portions and avoid overeating. Focus on the quality of your meals rather than the quantity.
Mindful Food Choices
Pay attention to the types of foods you consume. Opt for nutrient-dense options that provide essential vitamins and minerals without excess calories. Limit your intake of sugary beverages, fast food, and high-calorie snacks.
Regular Exercise
Combine your efforts to manage your weight with regular exercise. Physical activity not only burns calories but also builds muscle and supports your metabolism. Strive for a well-rounded fitness routine that includes both cardiovascular and strength training exercises.
5. Control Blood Pressure and Cholesterol
High blood pressure and elevated cholesterol levels are major risk factors for heart disease. Taking proactive steps to manage these values is crucial. Here's what you can do:
Regular Check-Ups
Schedule regular check-ups with your healthcare provider to monitor your blood pressure and cholesterol levels. These check-ups can detect any issues early and allow for timely interventions.
Lifestyle Modifications
Lifestyle changes can make a significant difference in controlling blood pressure and cholesterol. These changes include adopting a heart-healthy diet, increasing physical activity, and maintaining a healthy weight.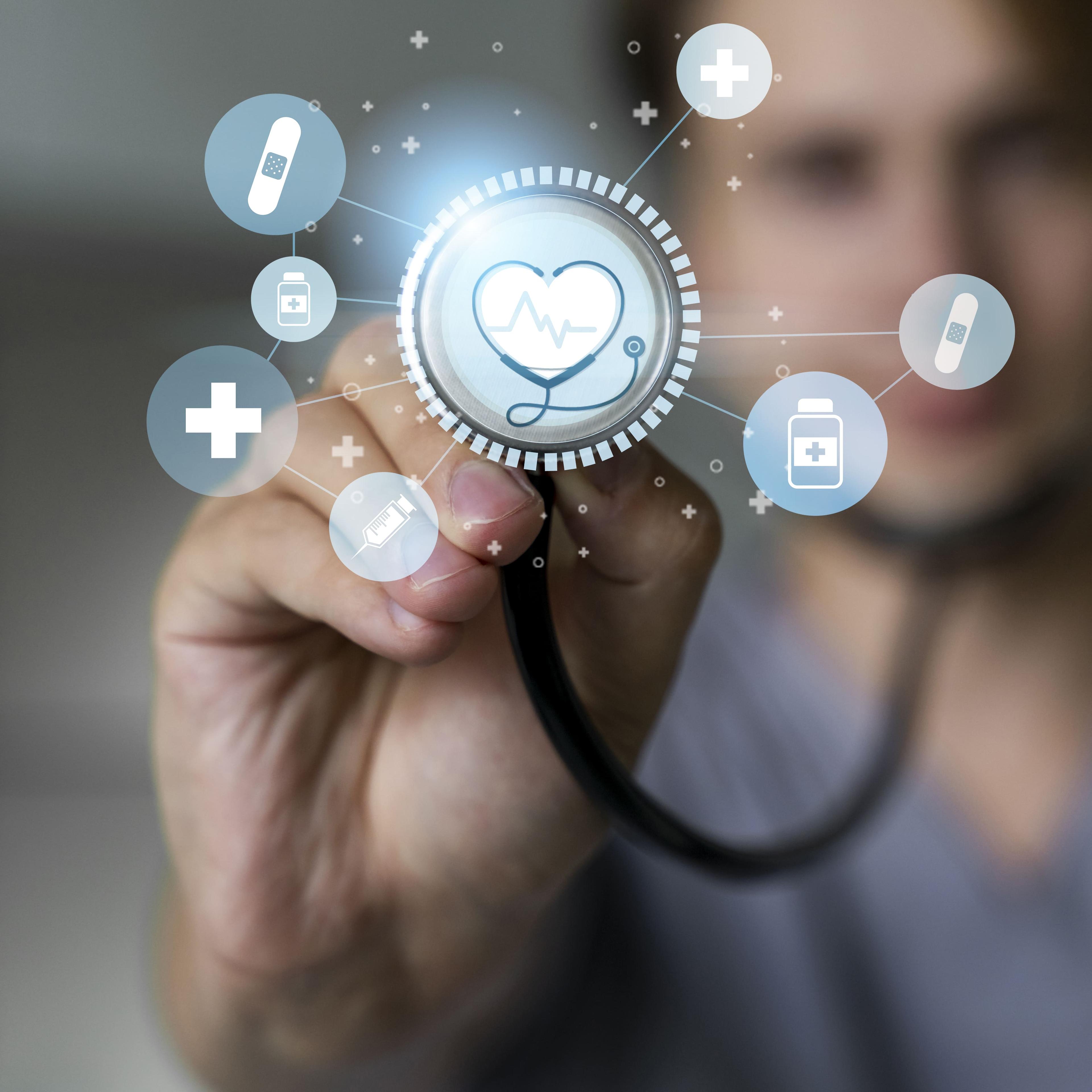 Medication, if Necessary
In some cases, medication may be prescribed to manage blood pressure or cholesterol levels. If your healthcare provider recommends medication, follow their guidance closely and take the medication as prescribed.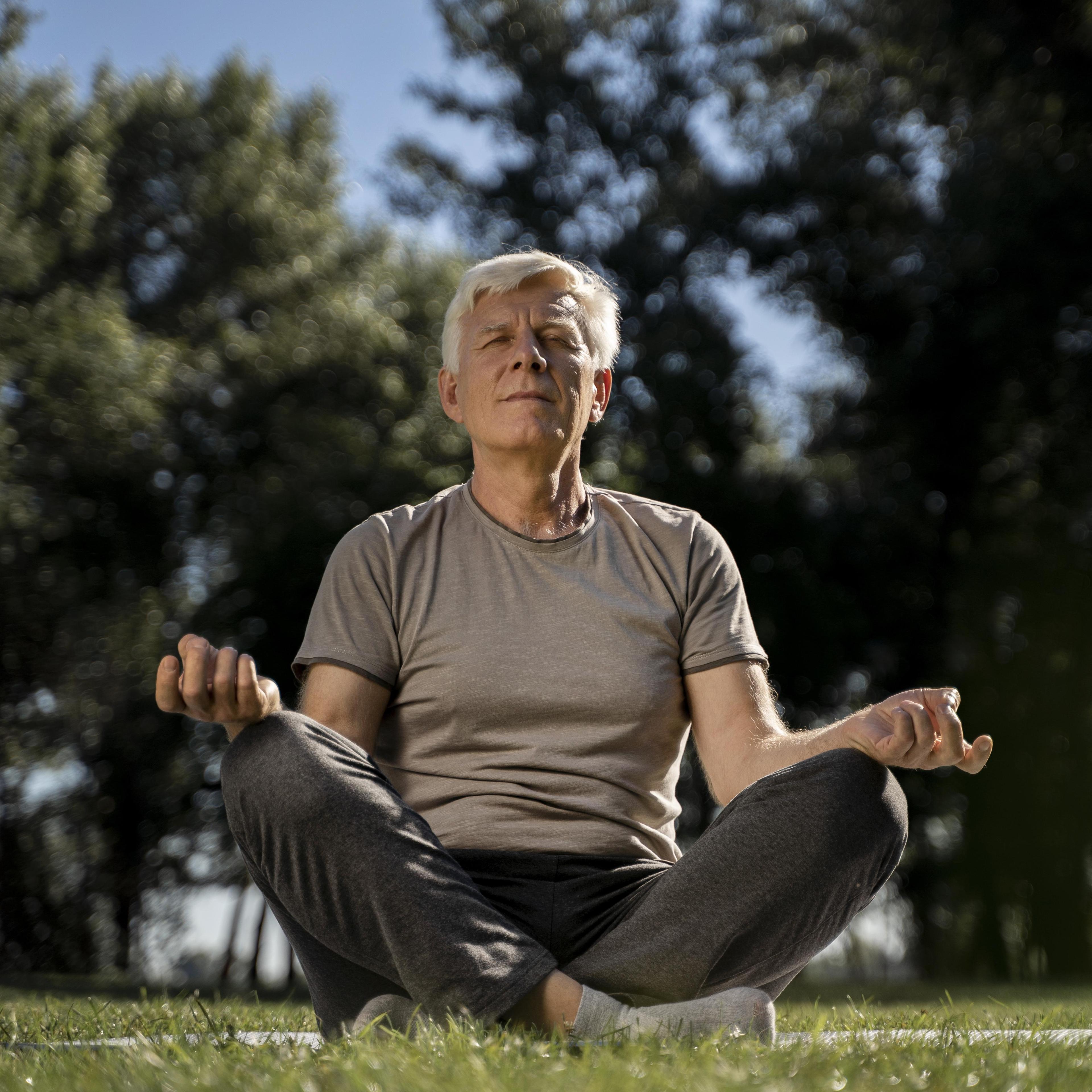 6. Reduce Stress
Chronic stress can have a negative impact on your heart health and overall well-being. Here are some effective ways to reduce stress and promote a sense of calm:
Relaxation Techniques
Explore relaxation techniques like deep breathing, progressive muscle relaxation, listening to music, or guided imagery. These practices can help you manage stress and reduce its impact on your heart.
Meditation and Mindfulness
Meditation and mindfulness exercises can enhance your ability to stay present, reduce anxiety, and improve emotional well-being. Even a few minutes of daily meditation can make a significant difference.
Enjoy Hobbies and Interests
Engaging in activities you enjoy can be a powerful stress reliever. Whether it's a creative hobby, outdoor adventure, or spending time with loved ones, these pursuits can reduce stress and enhance your heart health.
7. Quit Smoking and Limit Alcohol
Smoking is a major risk factor for heart disease. If you smoke, seek support to quit. Additionally, limit alcohol consumption, as excessive drinking can contribute to heart issues.
8. Prioritize Quality Sleep
Aim for 7-9 hours of quality sleep each night. Sleep is a time when your body repairs itself, and lack of sleep can increase the risk of heart disease.
9. The Benefits of Fish Oil:
Fish oil, such as 1 Body's Fish Oil supplement, is an excellent addition to your heart-healthy regimen. It provides a convenient way to ensure you're getting the omega-3 fatty acids your heart needs. Omega-3s in fish oil can help lower triglycerides, reduce inflammation, and improve your cholesterol profile. This simple addition to your daily routine can help you support a healthy heart.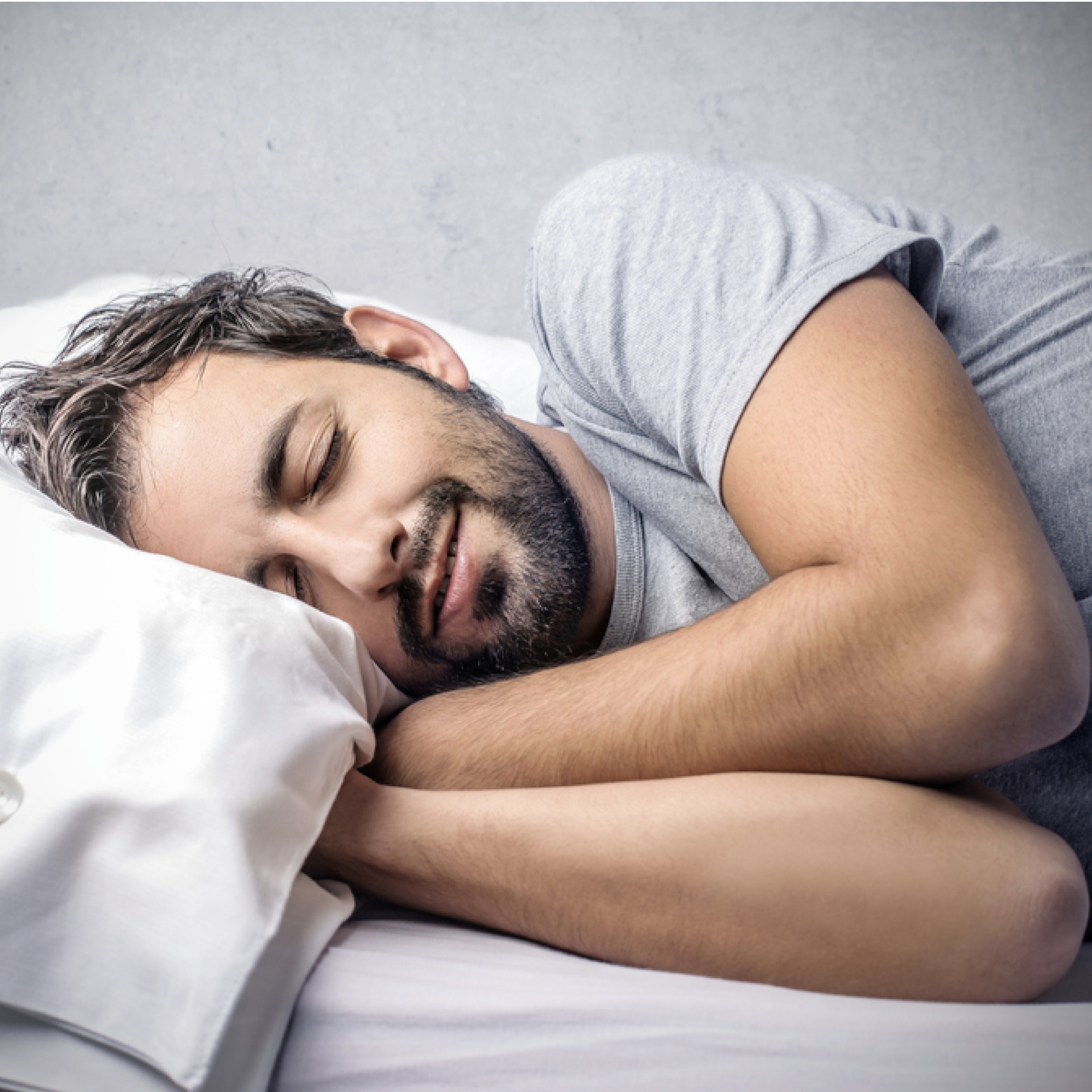 Your heart is your most vital organ, and taking steps to keep it healthy is an investment in your future. By incorporating a heart-healthy diet, regular exercise, and lifestyle changes into your daily routine, you can maintain a strong and resilient heart.
Disclaimer: Before making significant changes to your diet or exercise routine, it's essential to consult with a healthcare professional. The information provided in this article is for general guidance and should not be considered a substitute for personalized medical advice. Your healthcare provider can help you create a plan that's tailored to your specific needs and health conditions.
And, don't forget to consider adding Fish Oil from 1 Body to your regimen as an easy way to support your heart health.
Remember, it's the small, consistent changes that can make a significant difference in the long run. Your heart deserves the best care you can provide!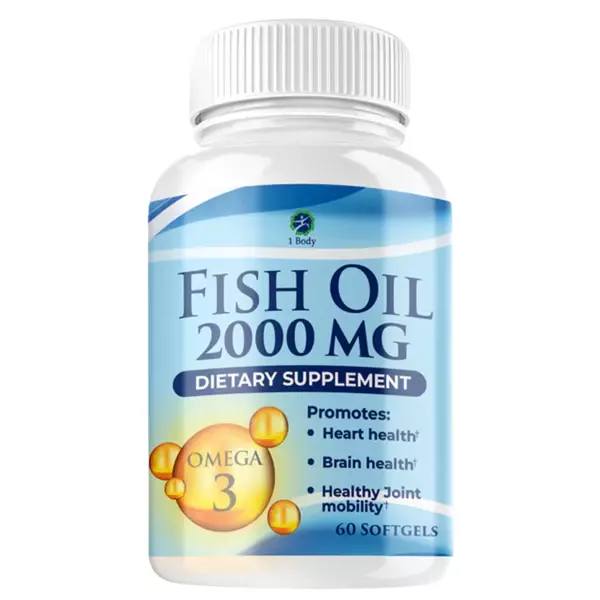 Discover the Benefits of 1 Body Fish Oil 2000 MG for Heart Health and Well-Being. Unlock the potential advantages of 1 Body Fish Oil 2000 MG, carefully crafted to provide essential omega-3 fatty acids that may support heart health.
Supports Cardiovascular Health

Promotes Healthy Heart Function

Promotes Healthy Blood Pressure

Supports Healthy Triglyceride Levels

Supports Arterial Health
CHECK OUT OUR MOST POPULAR CONTENT
JOIN OUR NEWSLETTER FOR EXCLUSIVE OFFERS