In recent years, you might have noticed an increasing number of men sporting mustaches during November. This isn't just a quirky fashion trend; it's a part of a global movement called "Movember." Let's delve into the history of Movember and how it raises awareness for men's health issues, with a particular focus on prostate cancer and mental health.
The Origin of Movember
Movember, a creative and impactful movement, traces its roots back to Australia in 2003. It all began when a small group of friends had an idea – why not grow mustaches to spark conversations about men's health? With that simple notion, they set off on a mission to tackle some of the most pressing issues affecting men worldwide.
The friends realized that facial hair had the potential to be more than just a fashion statement; it could be a symbol of solidarity and a conversation starter. The concept caught on, and since then, Movember has grown into a worldwide phenomenon.
Throughout November, men from different corners of the globe are encouraged to grow mustaches. It's not just about growing facial hair, though; it's about raising awareness and funds for men's health. The Movember Foundation, the driving force behind this initiative, provides various ways for people of all genders to participate and support the cause.
From humble beginnings, the Movember movement has become a powerful force for change. It has united people in a common cause, reminding us all of the importance of men's health. The simple act of growing a mustache has evolved into a global movement that is making a real difference in the lives of men everywhere.
Raising Awareness for Prostate Cancer
Prostate cancer is the second most common cancer among men, and Movember plays a crucial role in educating men about its risks and the importance of early detection. Movember funds research projects that aim to improve treatments and ultimately save lives.
Mental Health Matters
In addition to prostate cancer, Movember focuses on mental health. Men often face societal pressure to be strong and stoic, which can lead to mental health challenges going unnoticed. By opening up conversations about mental health and encouraging men to seek help when needed, Movember aims to reduce the stigma surrounding this topic.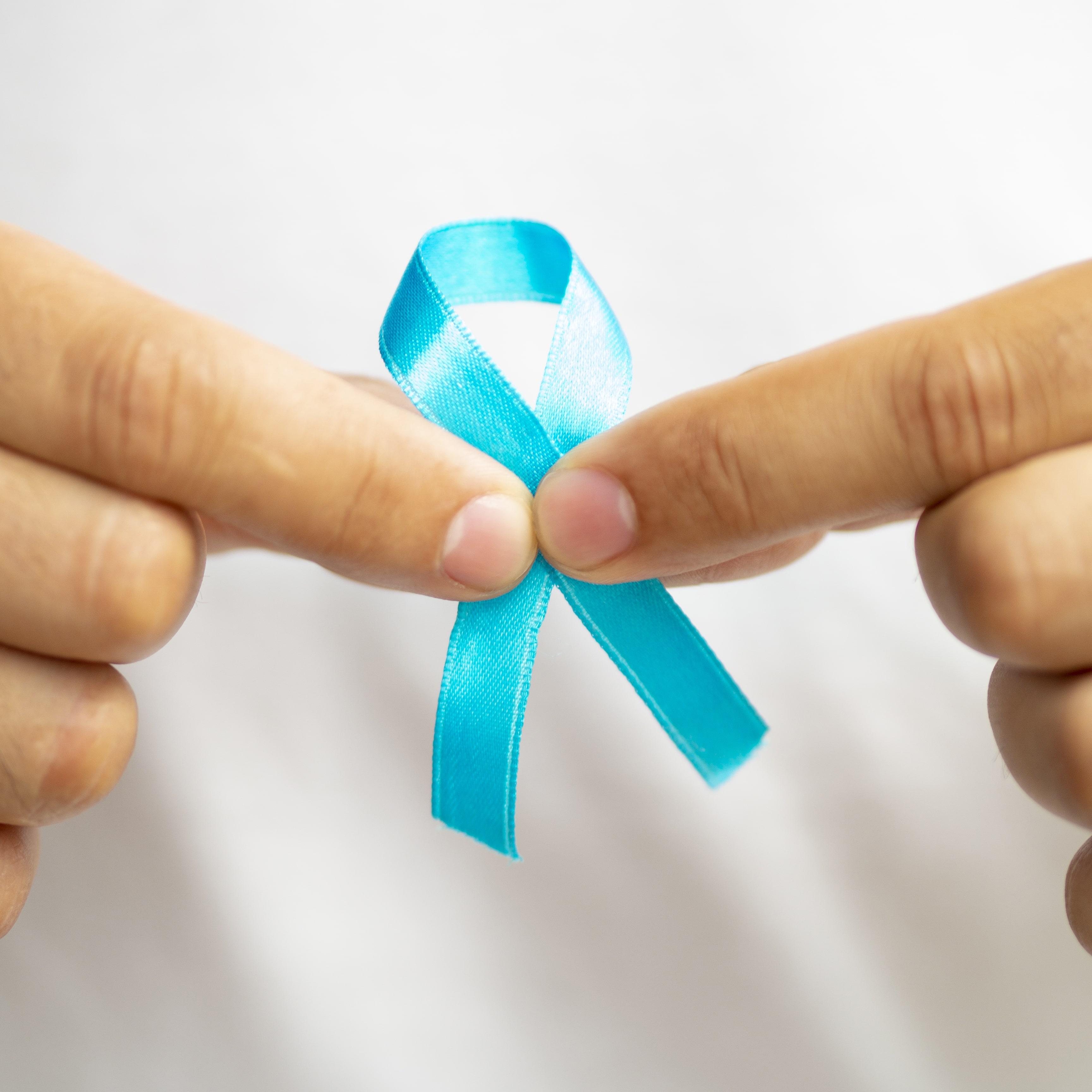 Simple Steps for Supporting Movember
Getting involved in Movember is straightforward and impactful. There are various ways you can be part of this global movement and make a positive change in men's health:
Grow a Mustache
The most iconic way to participate in Movember is by growing a mustache. Whether you're a seasoned pro or new to mustache cultivation, November is the perfect time to embrace this facial hair challenge. Your mustache becomes a symbol, sparking conversations about men's health wherever you go.
Host Movember Events
Another fantastic way to support the cause is by hosting Movember events. These can range from charity walks and runs to mustache-themed parties and fundraisers. By bringing people together for a good cause, you not only raise funds but also create a sense of community and shared purpose.
Make a Donation
If growing a mustache or hosting events isn't your thing, you can still contribute by making a donation to the Movember Foundation. Every dollar counts and goes towards supporting research and initiatives aimed at improving men's health, including mental health and prostate cancer.
Spread the Word
Even if you can't grow a mustache or host events, you can be an advocate for Movember. Share information, stories, and resources on social media, and encourage your friends and family to join the movement. Awareness is a powerful tool in the fight for men's health.
Support Mo Bros and Mo Sistas
Mo Bros are the men growing mustaches, and Mo Sistas are the women who support them. Be a source of encouragement for those participating in Movember. Your support can make a significant difference in their commitment to the cause.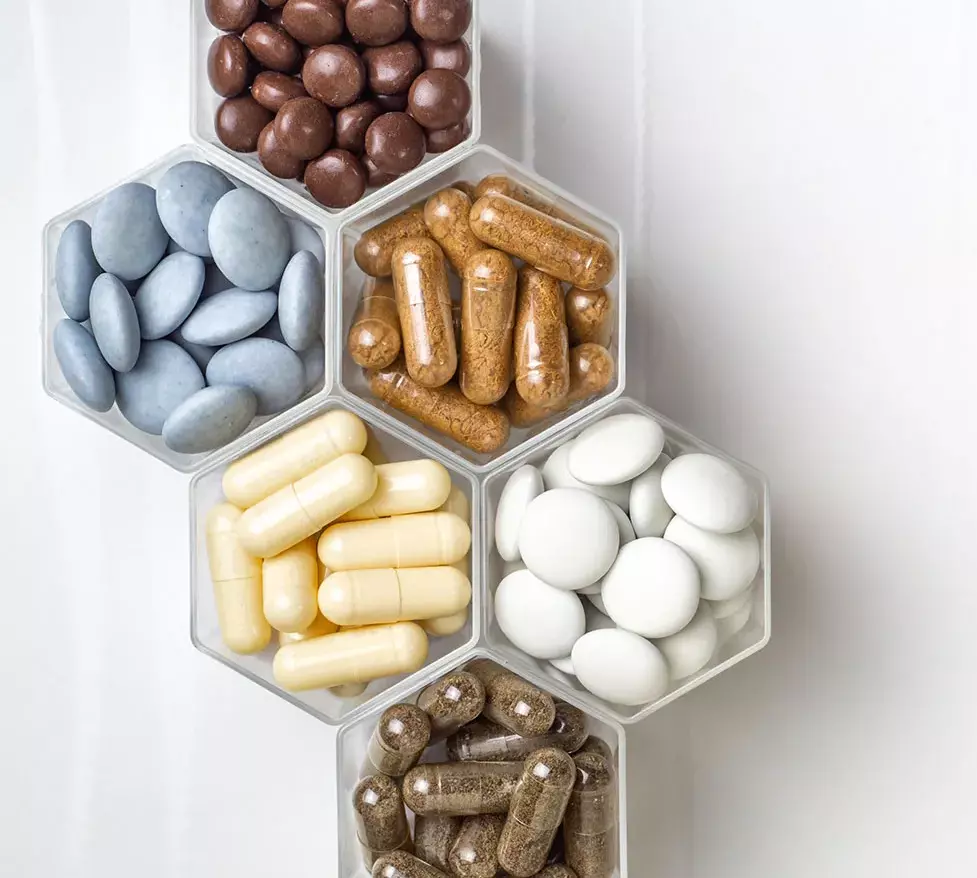 The Role of Supplements in Men's Health
When we talk about men's health, it's important to consider all aspects of well-being. While Movember primarily focuses on raising awareness for prostate cancer and mental health, we can't overlook the significance of overall health.
Supplements can play a supportive role in men's health by providing essential nutrients that our bodies may need. In some cases, our diets may not provide all the necessary vitamins and minerals for optimal health. That's where supplements come in. They serve as valuable additions to support various bodily functions.
For instance, consider 1 Body's Daily Multivitamin Gummies. These supplements are packed with essential vitamins and minerals that support the immune system. In a world where busy schedules can make it challenging to maintain a perfectly balanced diet, these gummies can be a convenient and tasty way to ensure you're getting the nutrients your body requires.
Brain Support supplements are another valuable addition to men's health routines. They contain a blend of nutrients and herbs that support cognitive function and mental clarity. These supplements can be particularly helpful in our fast-paced, multitasking world.
Additionally, Adaptogen Complex supplements from 1 Body can be the choice for men looking to promote stress management. These supplements contain adaptogenic herbs that help the body adapt to various stressors, both physical and emotional.
However, it's crucial to remember that supplements are not a substitute for a balanced diet, exercise, and regular medical check-ups. They should be viewed as a part of a broader strategy to support good health. Before adding any supplement to your routine, it's advisable to consult with a healthcare professional to ensure it aligns with your specific needs.
Movember is all about taking small, meaningful steps that collectively have a massive impact. By participating in any of these ways, you are contributing to the global effort to raise awareness and improve the well-being of men. Remember, every small step counts and plays a vital role in advancing the cause of men's health.
Join the Movember movement, one simple step at a time. Your involvement can save lives and promote better health for all.
CHECK OUT OUR MOST POPULAR CONTENT
JOIN OUR NEWSLETTER FOR EXCLUSIVE OFFERS