How to Improve Liver Health Naturally
Your liver is a critical organ, one you can't live without, so it's never too late to start looking for ways to protect it. Each year two million people worldwide die from liver disease. One million lose the fight to cirrhosis and another million to hepatitis and cancer. 
The things you do today might just keep you off that list. What are some ways you can improve liver health naturally?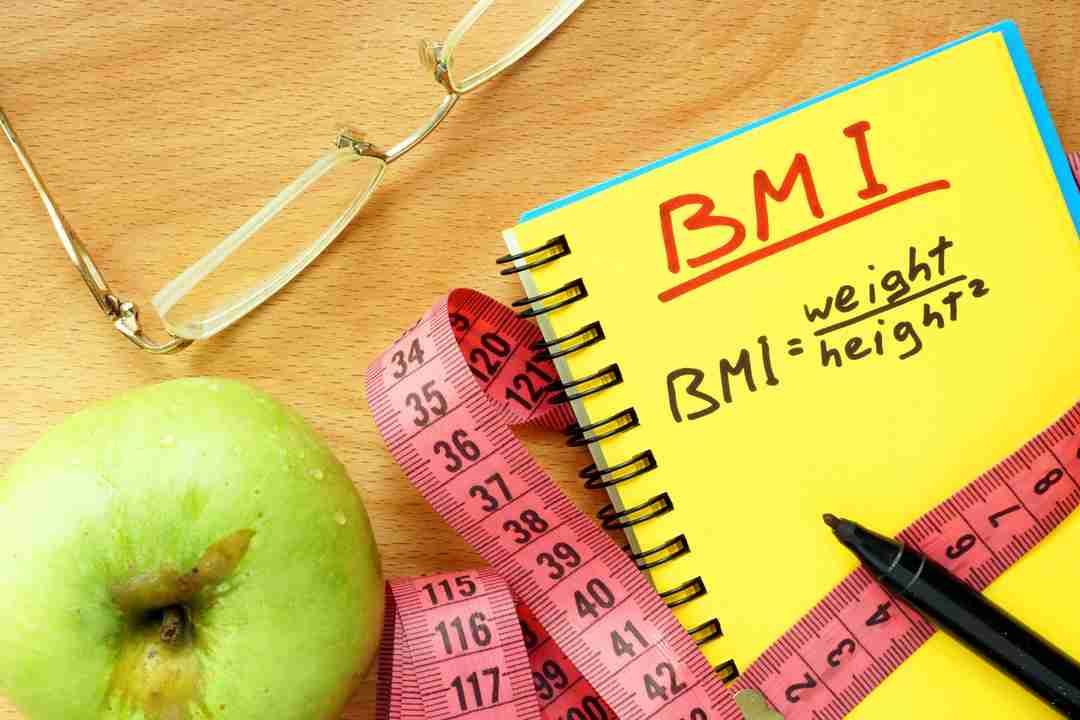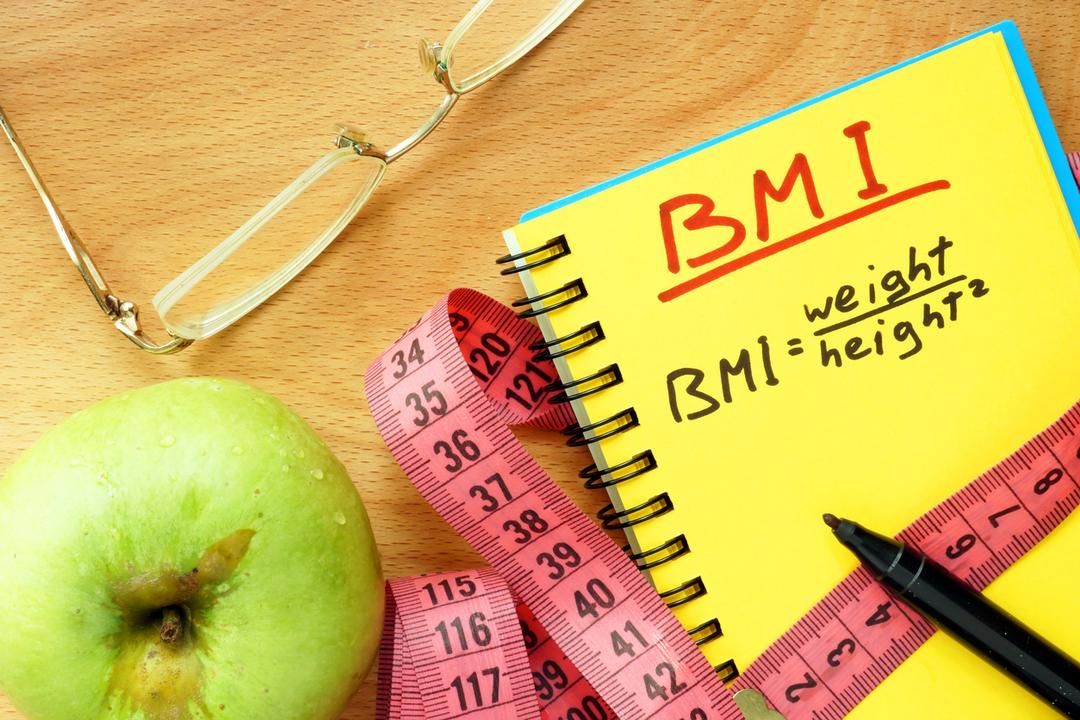 Manage Your Weight
Maintaining a healthy weight is one of the most effective ways to fight chronic illnesses including the ones that will damage the liver.
Someone who is obese is at risk for fatty liver disease, a condition that causes inflammation and scarring on the organ. 
The good news is it doesn't take much weight loss to see benefits to the liver. Losing as little as three to five percent of your total body weight can reduce the amount of fat in the liver. 
Eat the Right Foods
Stay away from refined carbohydrates like white flour, white rice and white pasta. Switch them out for whole grains versions like brown rice and wheat pasta. Also, eat plenty of fiber, fruits, vegetables and low-fat protein. Keep your calorie levels per meal reasonable, too. 
Choose organics foods when it is possible, and avoid products with high levels of chemical preservatives. When buying meat and eggs, look for cage-free and grass-fed. Foods that are good for your liver include:
Leafy greens
Crunchy vegetables
Colorful fruits like blueberries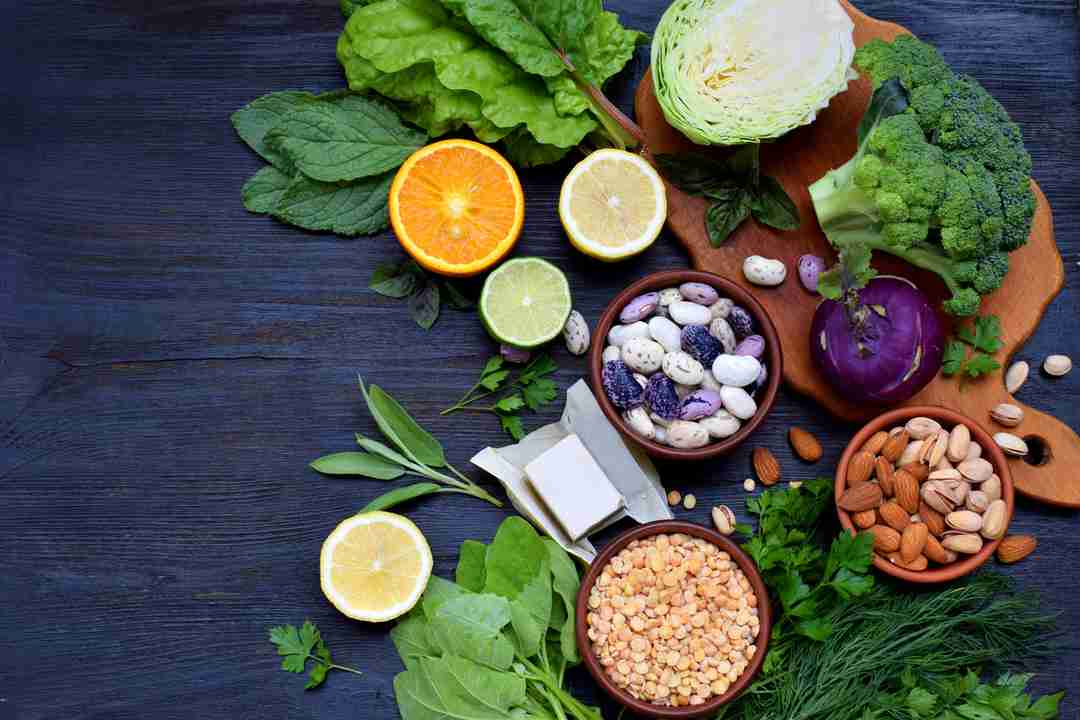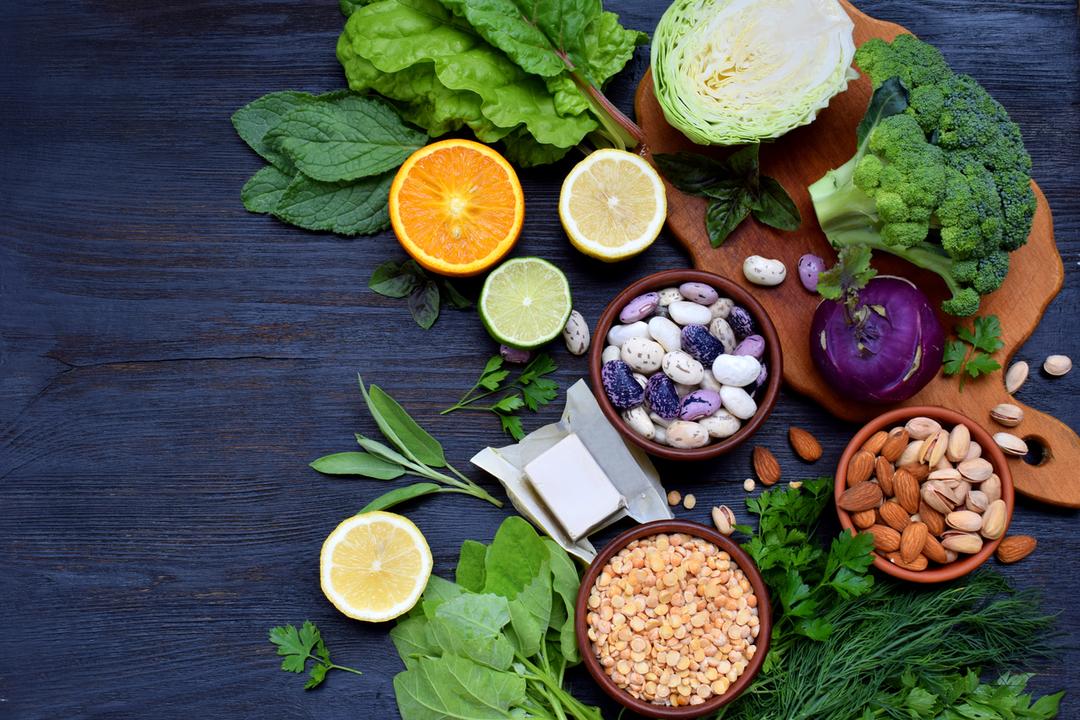 Some health experts suggest that a 
Mediterranean diet
 is good for major organs like the heart and liver and easy to follow.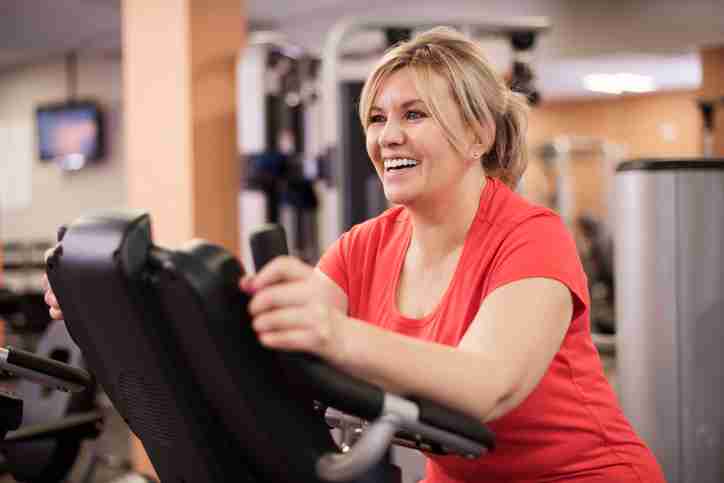 Exercise
Fat is one of the biggest dangers to the liver. Regular exercise helps to burn triglycerides which in turn reduces fat in the liver and the rest of the body, as well.
The Centers for Disease Control and Prevention recommends at least 30 minutes of exercise most days of the week. Exercise can be anything from a daily walk to working out at the gym. 
Avoid Chemical Toxins
Aerosol, pesticides, food additives and cleaning products all contain chemical toxins. If you must be around them, make sure the room is well ventilated and you are wearing a face mask whenever possible. 
Find Ways to Reduce Stress
Stress releases hormones that can have an impact on not just your liver but your immune and digestive systems as well. Consider deep breathing exercises, yoga, and meditation if you experience chronic stress. Learn not to hold on to anger and guilt, as well. 
Dietary supplements that target the liver such as 1 Body's liver support product provide the organ with essential vitamins and minerals and help to cleanse it. Look for supplements that contain:
Vitamin C, B6 and B12
Milk Thistle
Turmeric Curcumin
Burdock root extract
Magnesium
Taurine
Other natural ingredients
You also want a product that comes in an all-natural vegetarian capsule, so you are not compounding the problem with more chemicals. Your liver is one organ you can't afford not to treatment right. All it takes is some smart choices and healthy lifestyle changes. 
Liver Support
Do you feel lethargic

, bloated, have weight gain, smoke, or regularly consume alcohol; you may need a liver support supplement.

Easy & Gentle

; Only 2 capsules per day; No handful of horse pills like some of the other brands. You should gradually feel an increase in energy, better overall health, & improved mental clarity 

Manufactured in the USA

at our cGMP certified facility (enforced by the FDA). NOT manufactured with sugar, salt, dairy, wheat, gluten, soy, preservatives, artificial colors or flavors; We simply use the purest & highest quality raw ingredients