Weight Loss Supplements Myths & Facts
Weight loss supplements promise to be the magic cure-all to your current weight loss woes. Wouldn't it be wonderful if you could simply melt off those pounds and get the sleek look you desire? 
Well, it may not be that simple. Here are a few of the most common weight loss supplement myths, and the real truths behind them.

Myth: The Pill Alone Will Do the Trick 
Fact: It is very unlikely that simply taking a daily pill will melt fat off your bones and give you the sleeker, fitter, healthier look you're going for. In fact, it's right there on the label of most supplements, which warn that in order to shed weight you'll need to exercise regularly and eat a healthy diet. 
Most weight loss supplements are meant to increase the results of the work you're already doing, so if you just take the pills without putting in the effort, you're likely to notice little to no results.

Myth: If It's for Sale, It's Safe 
Fact: This is not true at all. Many supplements are from overseas markets where there is little to no regulation in the growing and harvesting of ingredients, factory cleanliness, and standards, or devising recipes. The chances that a contaminant can enter the system, that products will lie about being natural or organic, or that you will be paying for a placebo are extremely high. 
That doesn't mean that a supplement needs FDA approval in order to be safe or effective. That is not the case. However, if you're going to buy something that doesn't have FDA backing, make sure you trust the company. You can find out more by calling or emailing them and asking about their products.

Myth: Weight Loss Supplements Are Just as Effective as Diet Changes 
Fact: This is also unlikely to be true. Exercising and cutting calories, as well as getting more lean whole foods into your diet, are much more effective strategies for slimming down. However, in combination with diet changes, weight loss supplements can help speed metabolism and increase those results. This is only good to a point, though. Boost your metabolism too much, and you risk increasing blood pressure and heart rate to unsustainable levels … which is what happened with many Ephedra cases. Be sure that you take safe supplements, and not more than recommended on the label.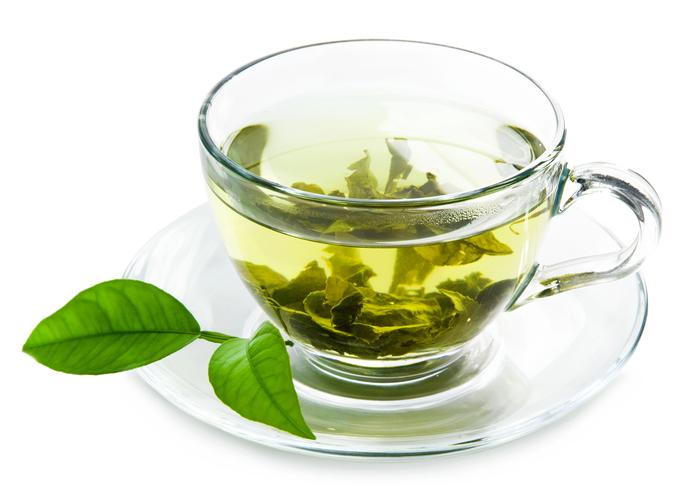 Myth: Green Tea Extract Can Take Care of It 
Fact: Like all other supplements, green tea extract can help, in combination with diet and exercise. It probably won't produce miracle results on its own. However, don't dismiss this superfood too quickly! 
There's a lot of research pointing to the fact that green tea can help with weight loss, not to mention reduce your risks of getting myriad types of cancer.

Saffron 8825
Eat Less & Lose Weight - At 88.5 mg per serving, this hunger suppressant takes the edge off and helps you control your late night snacking. No Caffeine, No Stimulants, No Jitters - Just some all natural help to curb emotional eating & keep the snack monster at bay

Decrease in frequency of feeling hungry

Decrease in fat-forming sugar cravings and snacking

Promotes a healthy lifestyle and mood to avoid overeating