How to Curb Caffeine Addiction with Vitamin B
First I want to kick off with a question: Do you think your caffeine consumption has gone up or down since entering the work from the home era? On one hand, coffee drinking is no longer a social moment to experience with your coworkers. Gone is the need for drive-through coffee on the way to and from work and many of our favorite coffee shops have been closed or resorted to taking out only. On the other hand, coffee is a cozy experience again! You can set your coffee pot to finish brewing as you open your eyes in the morning, fill up your favorite mug, and take a brief walk to the coffee machine any time you need an extra boost, all while remaining in your PJs.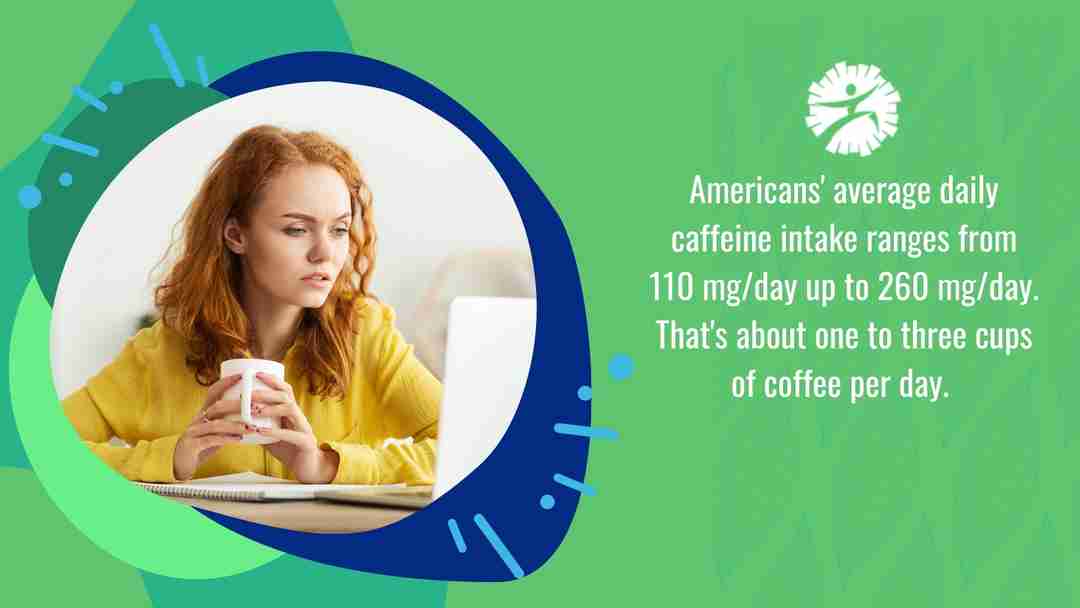 Americans' average daily caffeine intake ranges from 110 mg/day up to 260 mg/day. That's about one to three cups of coffee per day. Considering that one cup of coffee contains about 90 mg of caffeine and up to 440 mg/day of caffeine is considered to be safe, that doesn't seem too bad! But anyone who has accidentally let the coffee grounds jar run empty knows how big of a difference those couple caffeinated drinks can make. Whether you're looking to kick your caffeine addiction or find other more sustainable ways to boost energy levels and eliminate mid-afternoon drowsiness, keep reading to learn why you should reach for B vitamins-rich foods or Vitamin B supplements instead of one more espresso.
Caffeine is a powerful natural stimulant that is extracted from plants. Caffeine stimulates the central nervous system and inhibits adenosine, a substance in the body that promotes drowsiness. Once consumed, the effects of caffeine can last for up to 6 hours but reaches peak blood concentrations within 30 to 60 minutes. This means that you need to be careful about when you revisit the Keurig! In addition to providing a quick jolt of mental energy and alertness, the health benefits of regular caffeine consumption may also: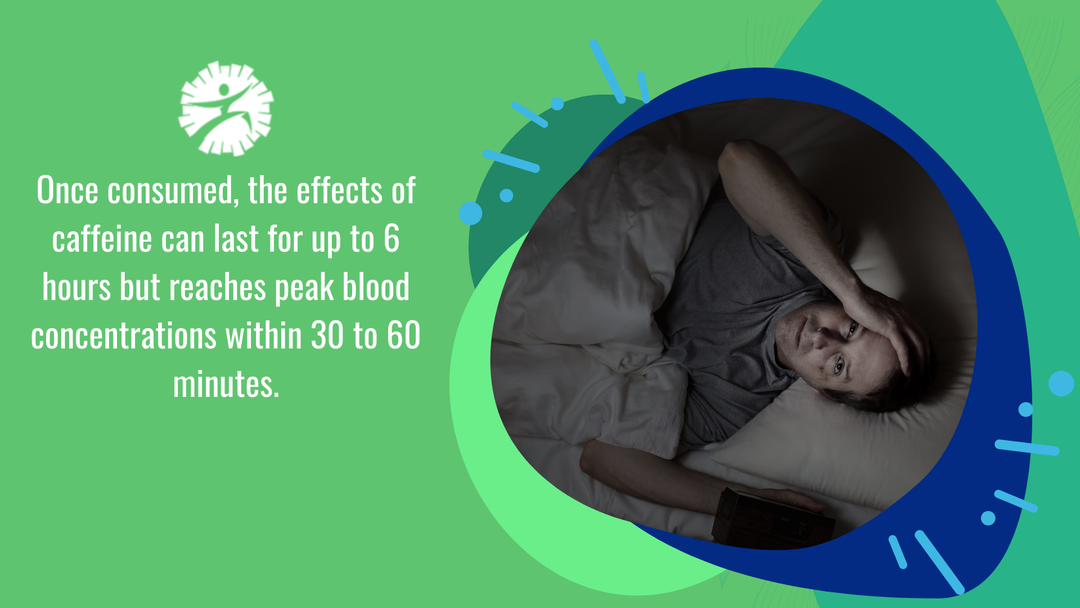 Increase metabolic rate to help promote weight loss and fat burning
Lower the risk of type 2 diabetes
Reduce the risk of Alzheimer's and Parkinson's
Extend lifespan
Contains antioxidants to help fight free radical damage
Despite its widespread use (about 80% of Americans consume a caffeinated beverage every day) consuming high amounts of caffeine comes with a handful of health issues and side effects including:
Restlessness
Body shakes
Insomnia
Increased blood pressure
Headaches
Dizziness
Rapid heart rate
Heart palpitations
Dehydration
Anxiety
Physical dependence
Caffeine overdose is also possible and may cause confusion, vomiting, and hallucinations.
Caffeine Withdrawal Symptoms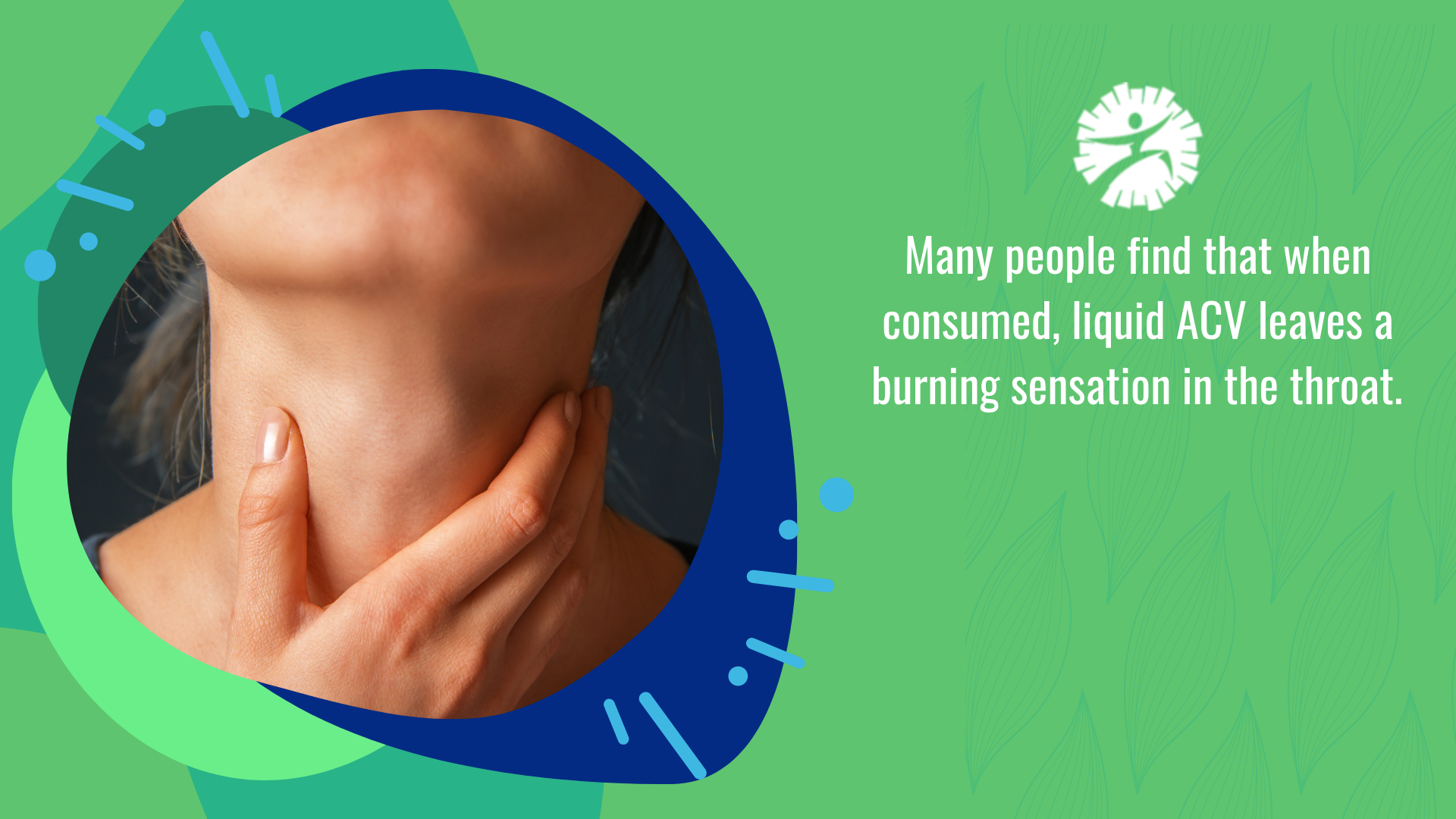 Caffeine is one of the most addictive substances and if consumed daily, (especially in large quantities), your body can develop a caffeine dependence. Unlike other "heavy-duty" stimulants (some legal and some not) caffeine is extremely easy to come by. It's in green tea, energy drinks, coffee, of course, decaf coffee (in low quantities), and even some medications. Cutting caffeine use "cold turkey" or even forgetting to make your daily cup of coffee can cause:
Headaches
Fatigue
Irritability
Constipation
Muscle stiffness
Brain fog
Flu-like symptoms
Curb Caffeine Withdrawal with Vitamin B
On top of withdrawal symptoms, there are reasons why many people stick with caffeine! Many of us need a little energy boost to power through the second half of the day or make our morning routines a little brighter. With that said, if you're looking for a healthier alternative to caffeine, consider turning to vitamin B.
Vitamin B, and specifically vitamins B6 and B12, are crucial for energy production and supporting the adrenal glands. B vitamins have a laundry list of benefits in addition to energy-boosting including: 
Improved sleep quality
Stabilized mood 
Improved bone health
Strengthened immune system 
Promoted hair, skin, and nail health
Decreased stress and anxiety
Reduced allergy symptoms
Relieved headache
Prevented memory loss
Improved mental health
Unlike caffeine, vitamin B12 does not cause dependency or addiction.
Stay hydrated: Hydration is absolutely critical for ditching caffeine! Caffeine is a mild diuretic which means you may urinate more frequently and lose more liquids. Dehydration may make your brain shrink in volume and bring on headaches. Conversely, consuming at least 64 oz of water a day helps to detox the body, reduces headaches, and helps to relieve constipation. Add lemon to water for an extra vitamin C boost or try caffeine-free herbal tea to get a similar "cozy" effect of coffee or tea without any of the caffeine.
Consume more magnesium: Magnesium is another important component of energy production. However, many people with caffeine dependencies are deficient in magnesium. Magnesium supplements or consuming foods high in magnesium may help to decrease caffeine withdrawal headaches and relax the muscles.
Add a brain-boosting supplement with Vitamin B12: The Brain Support supplement by 1 Body combines natural ingredients that can support brain functioning and energy. The most important ingredients are vitamins B12 and B6. 
Get plenty of rest: The less you consume caffeine, the more likely you are to get better sleep. Believe it or not, sleep will become a critical player to help you ditch caffeine for good! More sleep and less caffeine now mean less caffeine and more sleep later!
1 Body Vitamin B Complex
If you're struggling with chronic fatigue, consider talking to a healthcare professional. By discussing your symptoms with a health care provider, they can help you get to the root of drowsiness and provide more sustainable, healthy solutions to getting your energy boost. Caffeine does not have to be your ball and chain! Using the tips discussed above, you can break away from the coffee cup and use vitamin B and a couple of easy lifestyle changes to feel energized, alert, and revitalized without the crash. Lastly, make sure to go for a trusted vitamin b complex brand.