10 Foods to Never Eat when you have Joint Pain
Inflammation is the root cause of joint pain, including arthritis. By paying attention to what foods trigger a flare-up and what foods make you feel better, you can curb your painful symptoms and find relief. Here are 10 foods that could make your joint pain worse.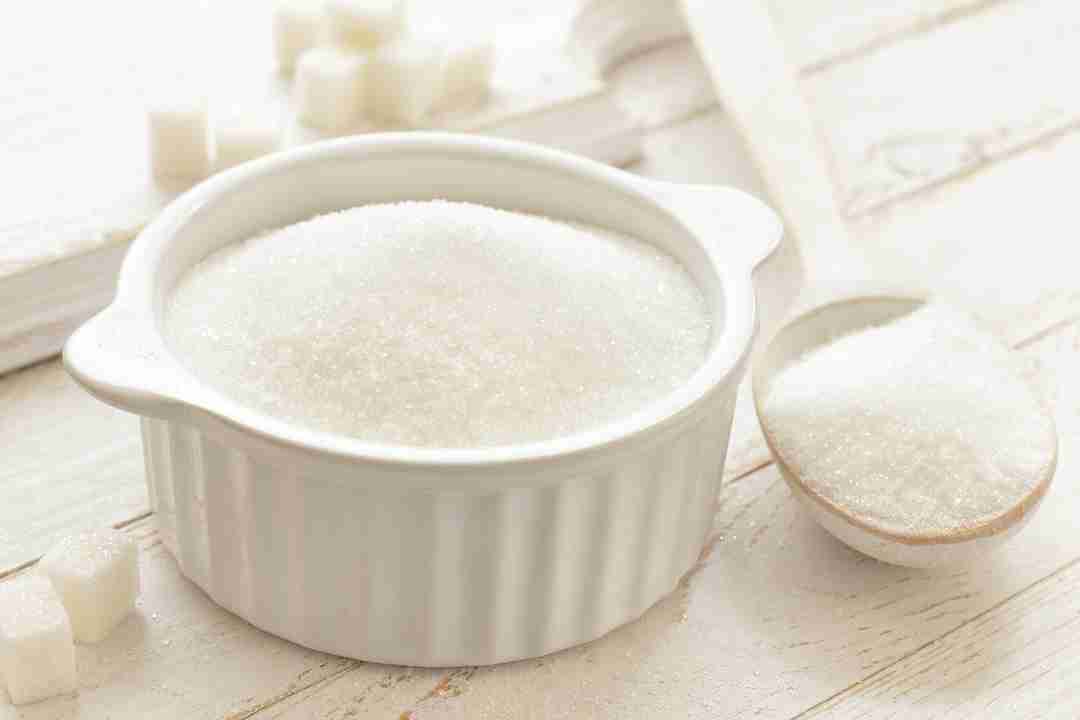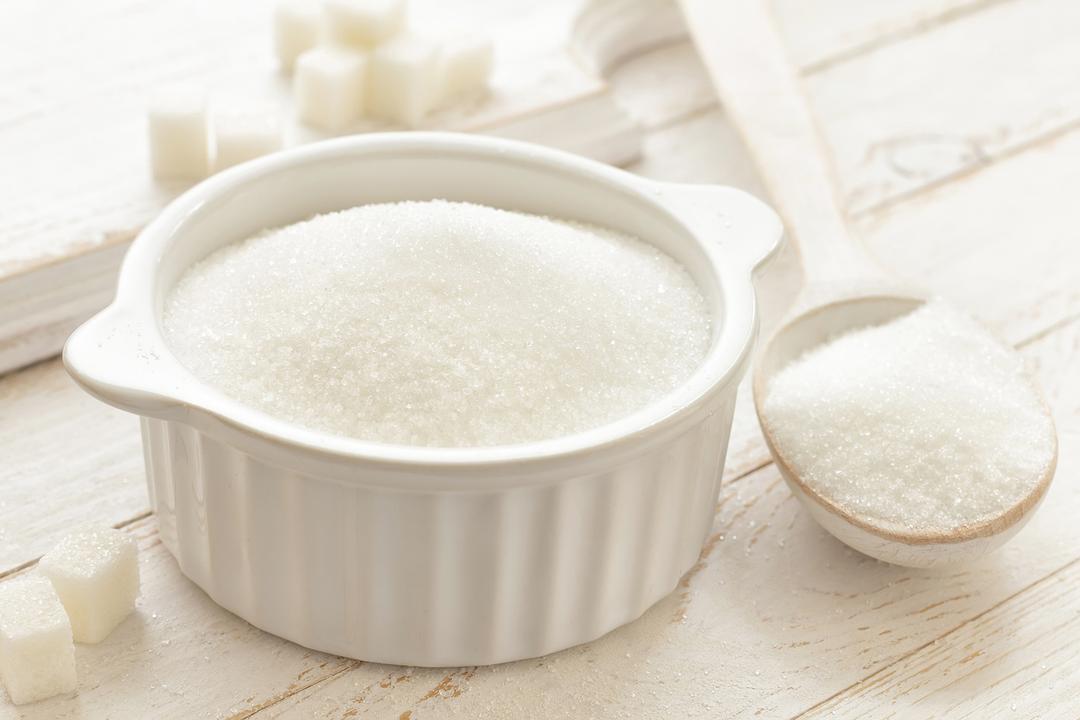 1. Sugar 
Cytokines trigger inflammation in the body and are naturally found in processed sugars. On food labels, processed sugars hide under the -ose suffix. Dextrose and fructose are two examples of things you'll want to avoid. 
2. Saturated Fats
Healthy fats are unsaturated; they include fish, nuts, and olive oil. Saturated fats (found in cheese and meat) provoke inflammation. By following a Mediterranean diet and eating red meat as a treat, you can lower your joint stiffness. 
4. White Flour 
White flour is a refined carbohydrate, which means the healthy compounds have been stripped out. The body digests refined carbs quickly and converts them to sugar. A diet rich in refined carbohydrates leads to obesity and inflammation and may set you up for other chronic conditions, such as diabetes. Substitute whole grain flour for white flour.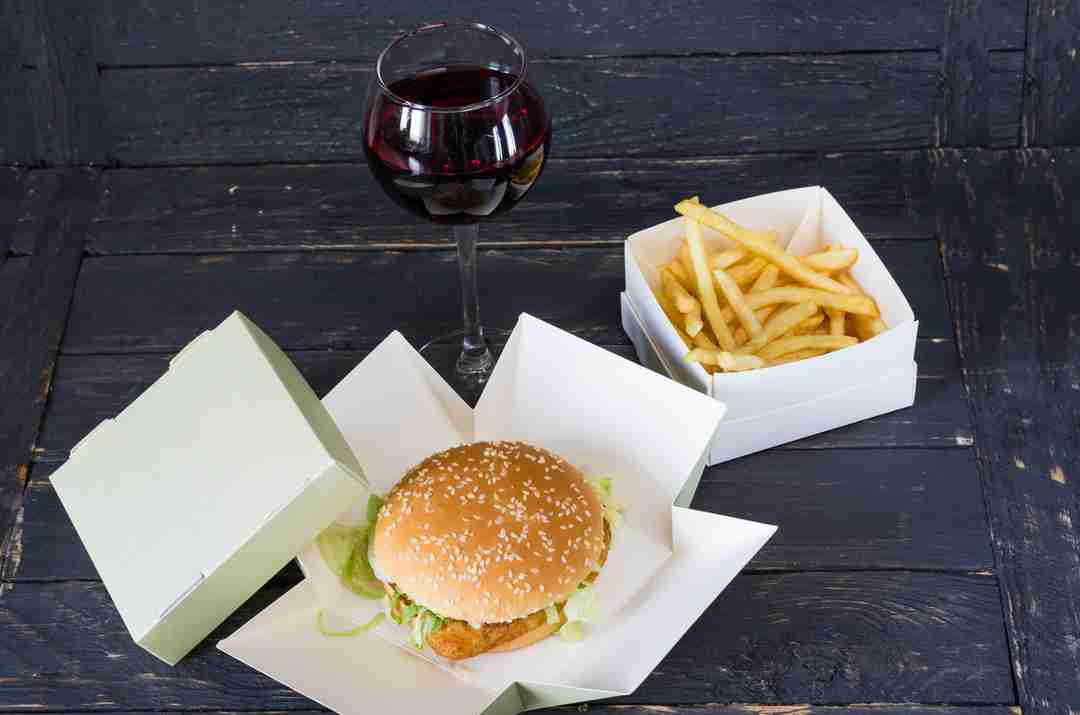 5. White Potatoes 
Just like white flour, white potatoes are refined carbohydrates. Whether mashed or fried, white potatoes drive up obesity and trigger inflammation, which leads to joint pain.
Switch to sweet potatoes for a starchy treat that's rich in vitamins and minerals and won't lead to a flare-up of joint pain. 
6. Alcohol 
While small amounts of alcohol are easily digested by the liver, too much alcohol can overwhelm the liver, which can compromise your body's systems and cause inflammation. Reduce or eliminate alcohol if you experience joint pain. 
7. Salt 
Too much salt dehydrates you and causes inflammation. Salt hides in processed foods, so look for low-salt products or cook from scratch and season to taste. Use fresh herbs or spices to flavor your food without consuming a lot of salt. 
8. Nightshades 
Nightshade vegetables, which include tomatoes, peppers, and eggplants, may aggravate joint pain because they contain solanine, a compound that can trigger pain for some individuals.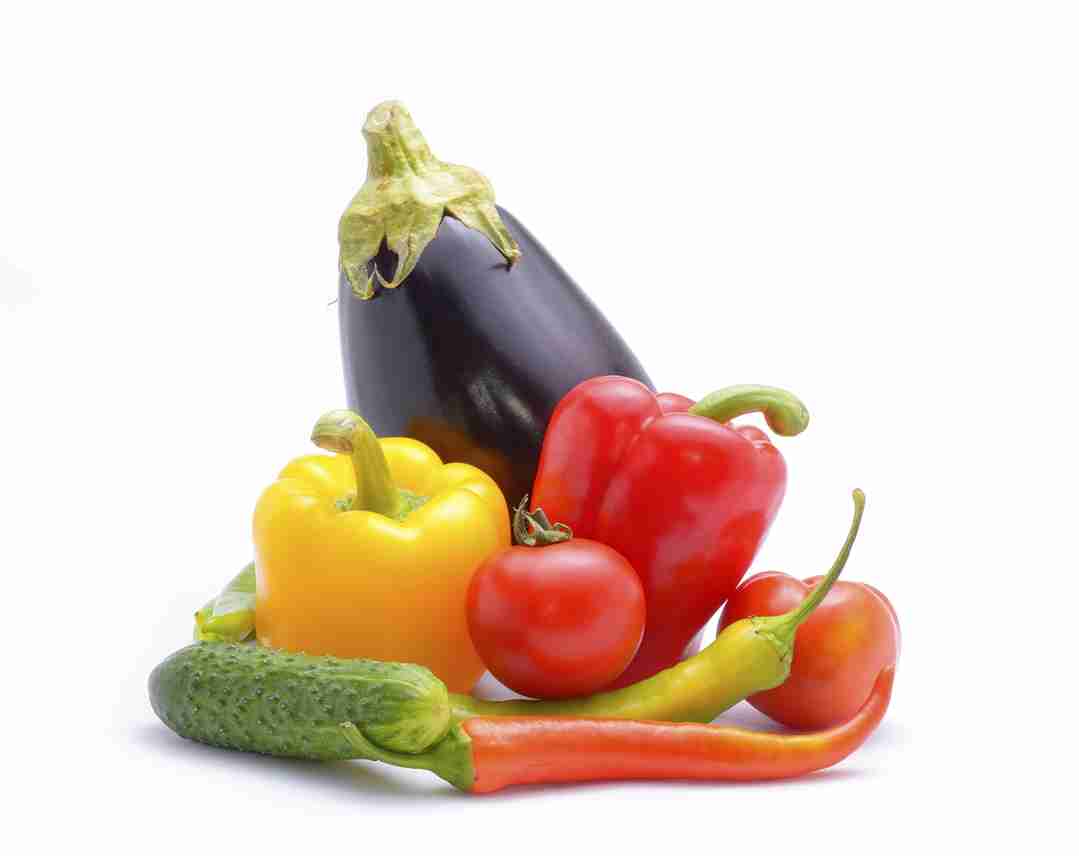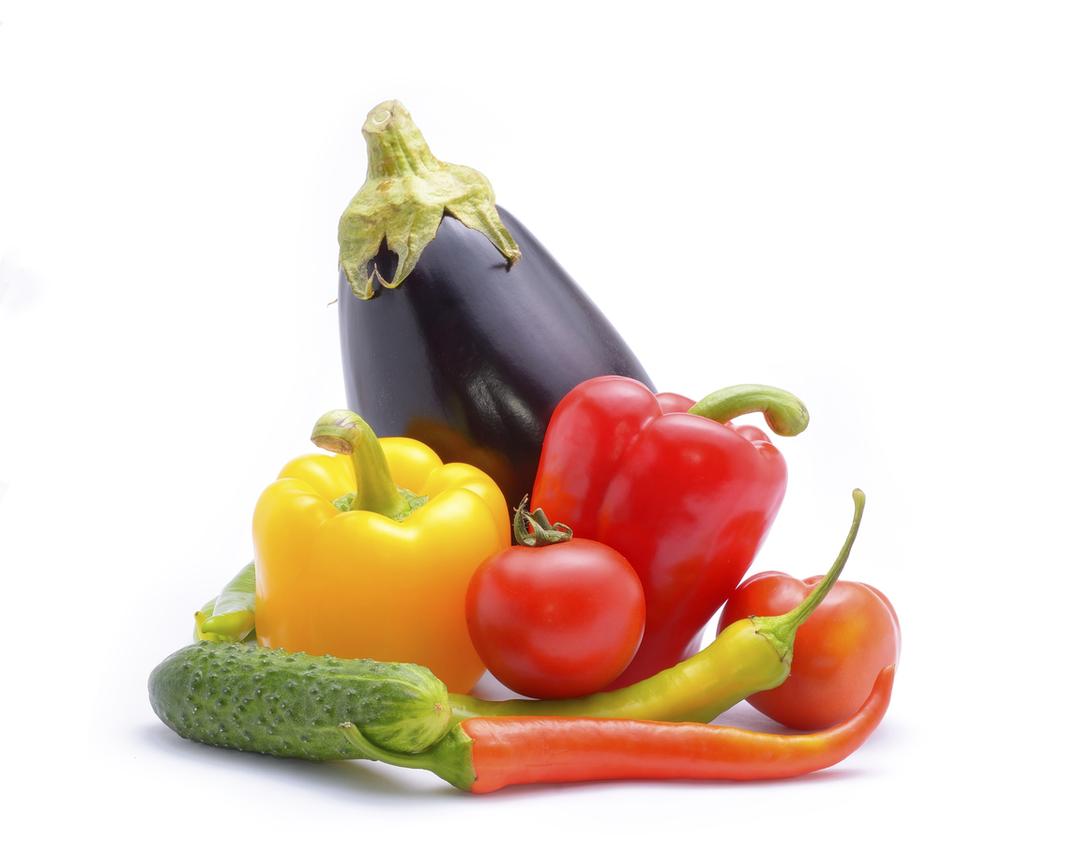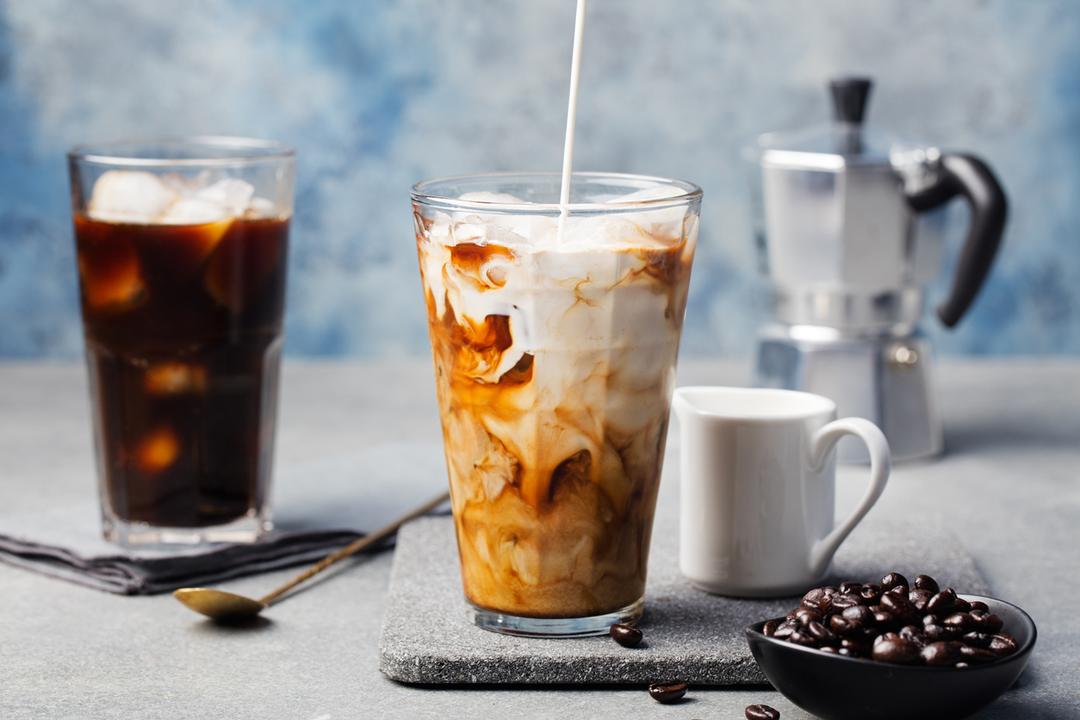 9. Caffeine 
Whether you're drinking tea, coffee, or soda, caffeine can dehydrate you, deplete your body's stores of vitamins and minerals, and exacerbate inflammation.
Balance out your caffeine intake with plenty of water to nourish your body, and cut back on the amount of caffeine you consume to reduce symptoms. 
10. Dairy 
For some arthritis sufferers, dairy proteins increase inflammation. Other people can drink milk and eat yogurt and feel fine. If you've cut out these other foods and still experience stiff joints, try giving up dairy for two weeks to see whether you feel better. 
Try Joint Support risk-free with our 100 % guarantee and stay active at any age. For more joint health tips look to 1 Body's wellness blog, where you can learn about natural pain relief strategies, joint health supplements, and follow the latest research related to full body wellness. 
Joint Support
Helps you stay active -

We know it's a pain when you don't feel free to move like you used to. Our expertly formulated blend of glucosamine MSM chondroitin & clinically proven ApresFlex helps you stay active. It supports healthy joint function increases your comfort during routine movement and strenuous activities.

High Quality Ingredients & Nutrients

: includes vitamin C and D3 grape seed extract l-proline ginger root bromelain turmeric curcumin (95% curcuminoids) curcuma longa root extract and boswellia serrata gum extract 

Manufactured in the USA

at our cGMP certified facility enforced by the FDA . NOT manufactured with sugar dairy wheat gluten soy preservatives artificial colors or flavors We simply use the highest quality raw ingredients. No handful of horse pills like other brands, just 3 easy-to-swallow tablets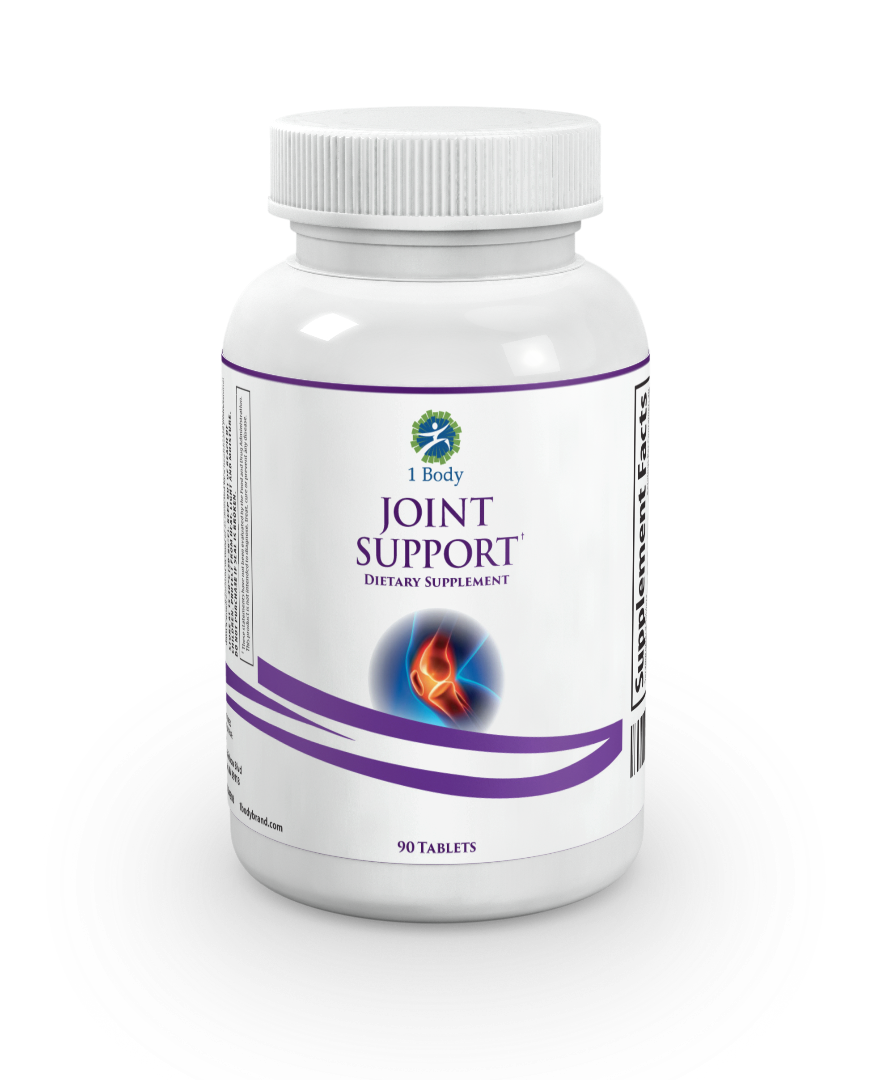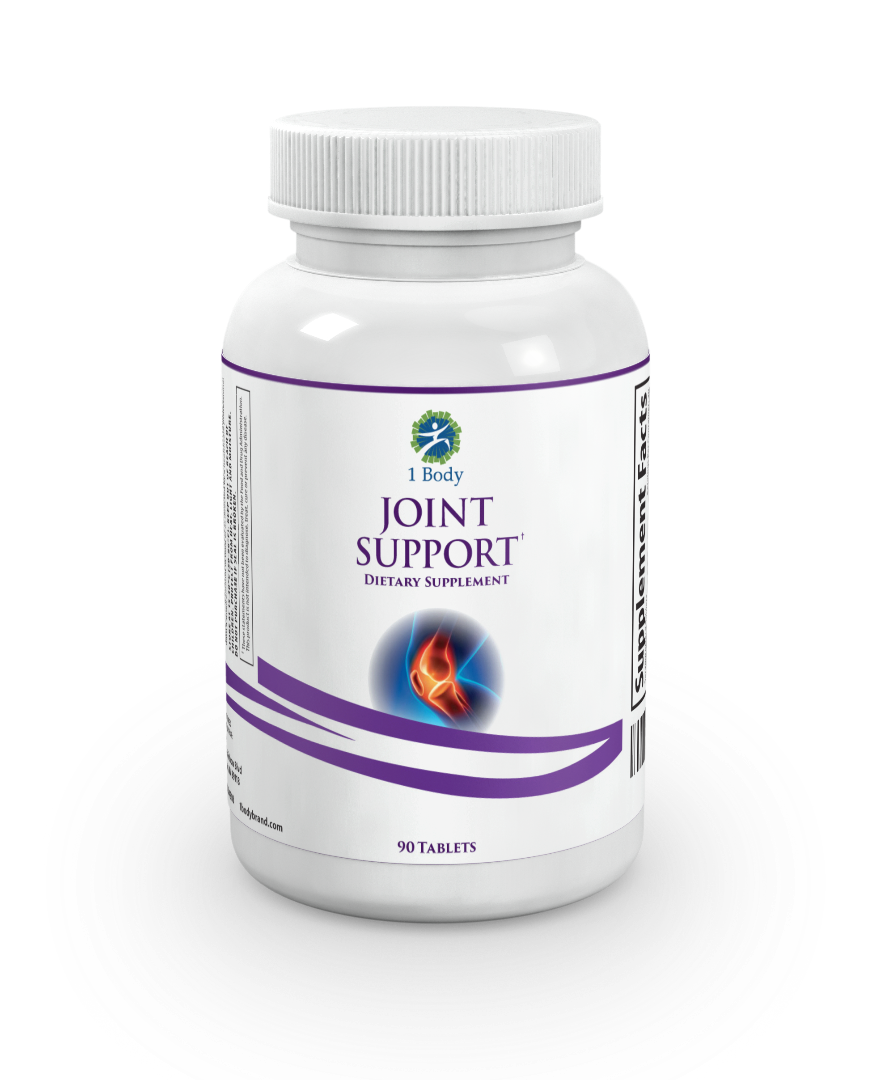 https://www.arthritis.org/living-with-arthritis/arthritis-diet/foods-to-avoid-limit/food-ingredients-and-inflammation-6.php
https://www.healthline.com/health/foods-to-avoid-with-arthritis#bottom-line