7 Ways to Protect your Joints From Everyday Aggravation
Chronic joint pain affects an estimated 31 million people in this country, according to the Arthritis Foundations. If you are one of them, and even if you're not, it's essential to find ways to be kind to your joints each and every day. Consider seven things you can today to treat your joints right.
1. Wear Sensible Shoes
For women, that means losing the high heels. The stress you put on your foot joints is not worth it. Put functions ahead of fashion always. For both genders, it's important to match the shoe with what you are doing. If you work in an area where slick floors are a concern, wear shoes with slip-resistant soles. If you are a runner, pick shoes designed for jogging.

2. Enjoy a Joint-Friendly Diet

What's joint-friendly? Focus on eating your greens like:

Spinach
Kale
Parsley
Broccoli
They have nutrients that slow down cartilage damage and protect bones. Taking a supplement meant to support joint health is a positive step, as well. Look for a product that offers the right  clinically proven mix of ingredients like:
Glucosamine
Chondroitin
MSM
Make sure to combine the supplement with a proper diet.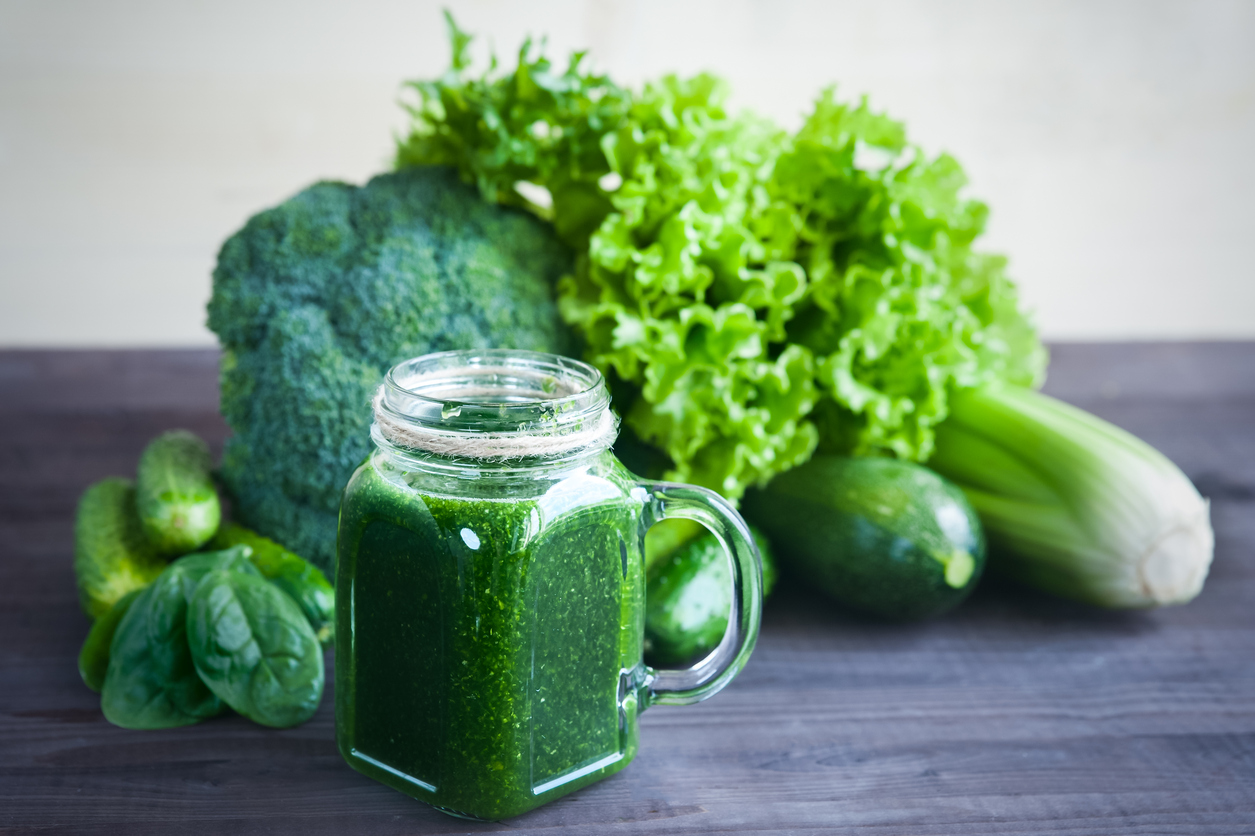 3. Find Ways to Move
If you sit all day long, find ways to get up and move around. Something as simple as taking a break every half hour or so can make all the difference for your joints.
4. Make Use of Those Palms
You would be surprised by the amount of stress lifting little things puts on finger joints. Get into the habit of picking up cups and plates with your fingers then sliding your palms under them for support. You can use the fingers of your other hand for balance if necessary, but with a light grip.
5. Be Mindful of Your Posture
Stooping in is hard on the joints in your neck, shoulders and back, so pay attention whether you are standing or sitting. Bad posture is a habit that you can break. While you are at it, try to move things you must reach for a lot like garbage bags up to shoulder level to reduce the need to bend down.

6. Go Low Impact
Exercise that puts stress on joints isn't any more effective than low-impact options. Consider taking a brisk walk every other day instead of running to save your knees and hips. Swimming help maintains joint flexibility while still burning those calories.  

7. Say No to a Second Cup
There is some evidence that caffeine may weaken bones, so limit your intake. Caffeine isn't just found in coffee, either. Cut back on caffeinated tea and soda, as well.  Keep in mind that what they do each do can damage your joints. The most important thing you can do is to learn to say yes to things like strength training, daily exercise, healthy food choices and relaxation.

Joint Support
Helps you stay active

- We know it's a pain when you don't feel free to move like you used to. Our expertly formulated blend of glucosamine MSM chondroitin & clinically proven ApresFlex helps you stay active. It supports healthy joint function increases your comfort during routine movement and strenuous activities.


High Quality Ingredients & Nutrients

: includes vitamin C and D3 grape seed extract l-proline ginger root bromelain turmeric curcumin (95% curcuminoids) curcuma longa root extract and boswellia serrata gum extract 

Manufactured in the USA at our cGMP certified facility enforced by the FDA .

NOT manufactured with sugar dairy wheat gluten soy preservatives artificial colors or flavors We simply use the highest quality raw ingredients. No handful of horse pills like other brands, just 3 easy-to-swallow tablets