Reasons why Apple Cider Vinegar is Good for your Health
Today, people are paying more attention to their health and formulating wellness plans that include many natural formulas like apple cider vinegar. Why is Apple Cider Vinegar good for your health?
What is Apple Cider Vinegar?
Vinegar comes from the Latin word for sour wine. The name makes sense because apple cider vinegar is made from fermented apple juice. It starts with crushing apples to harvest the juice. From there, bacteria and yeast cause alcoholic fermentation - sugar is converted to alcohol.
The second stage of the process converts alcohol to vinegar using Acetobacter bacteria. From there, the vinegar can be made into caplets to use as a dietary supplement or put in a jar like traditional vinegar.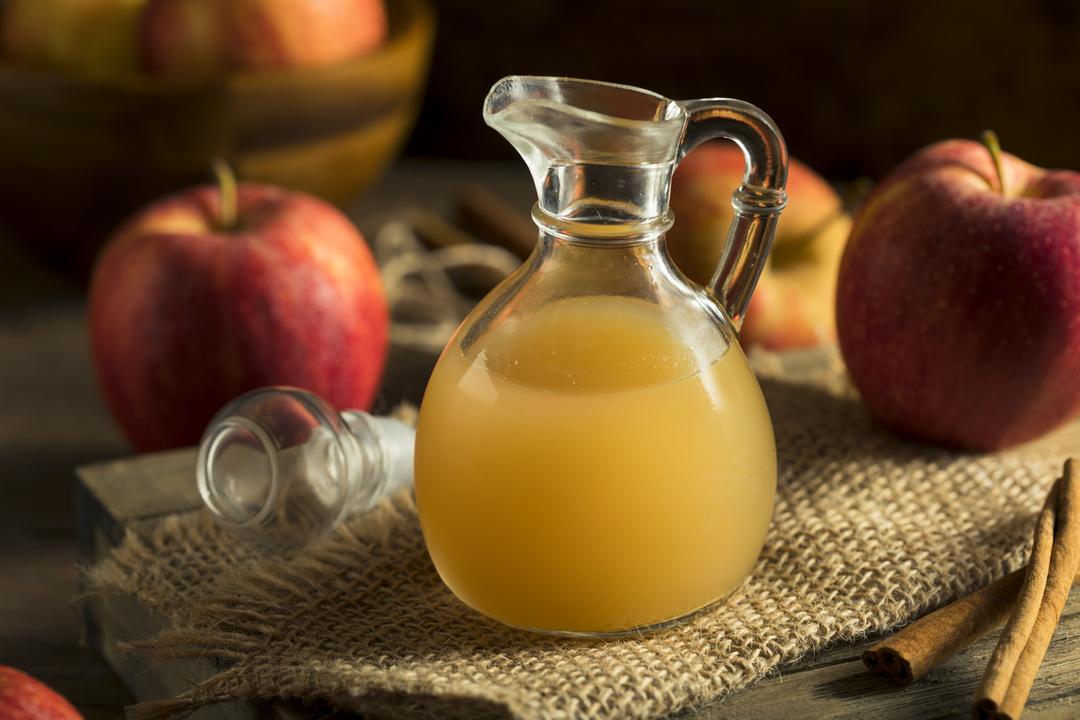 Apple cider vinegar has been a component of traditional medicine for centuries. For medicinal use, it dates back all the way to Hypocrites.
What are the Health Benefits of Apple Cider Vinegar?
Back in the days of Hippocrates, apple cider vinegar was used to disinfect wounds. Today, modern-day consumers understand that this alternative medicine offers even more benefit from inside the body.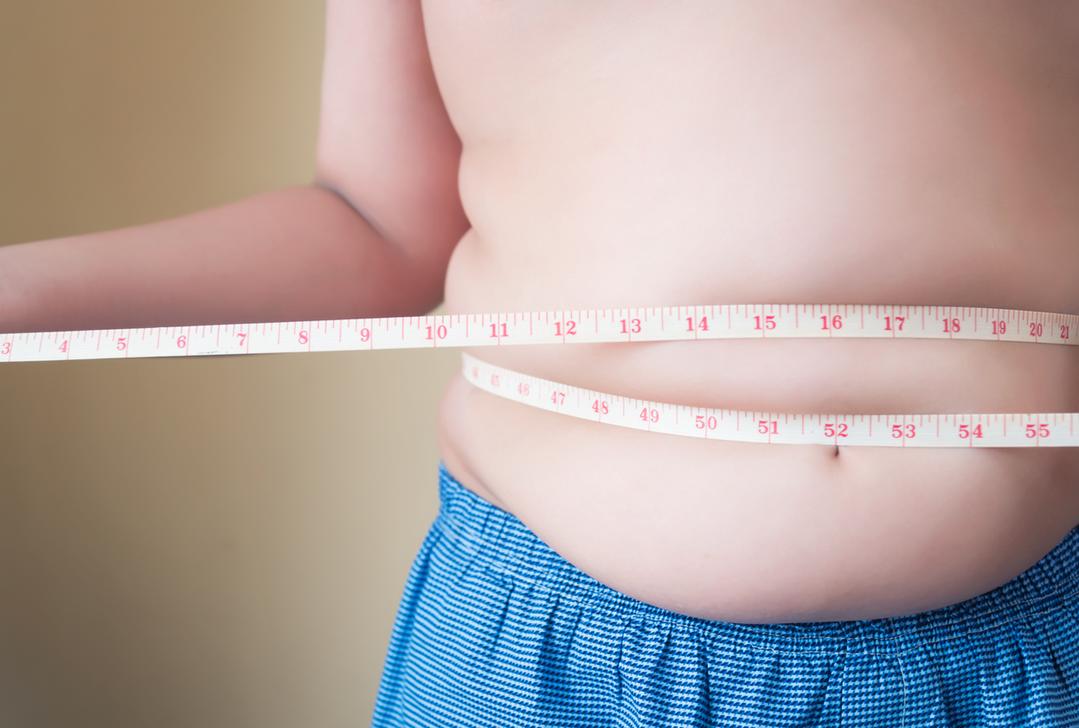 Body Fat
A 2009 study conducted by Japenese researchers found that vinegar may reduce body fat mass and weight as well as lower triglyceride (bad cholesterol) rates.
Apple cider vinegar contains acetic acid that may boost the production of fat-burning componentsto reduce body fat, and especially, belly fat.
Blood Sugar
A 2015 study found that consuming apple cider vinegar might improve insulin and blood sugar levels in those with type-2 diabetes. That supports a previous 2007 study published in Diabetes Care that found taking vinegar at bedtime did help moderate blood sugar levels during the day.
Appetite Suppression
Apple cider vinegar has been known to work as a natural appetite suppressant. It may help control cravings and support a healthy fat loss diet.
Relieves Bloating
There is anecdotal evidence that suggests that apple cider vinegar is a natural treatment for intestinal problems, as well, especially gas and bloating. It may also calm heartburn if taken when the symptoms first appear.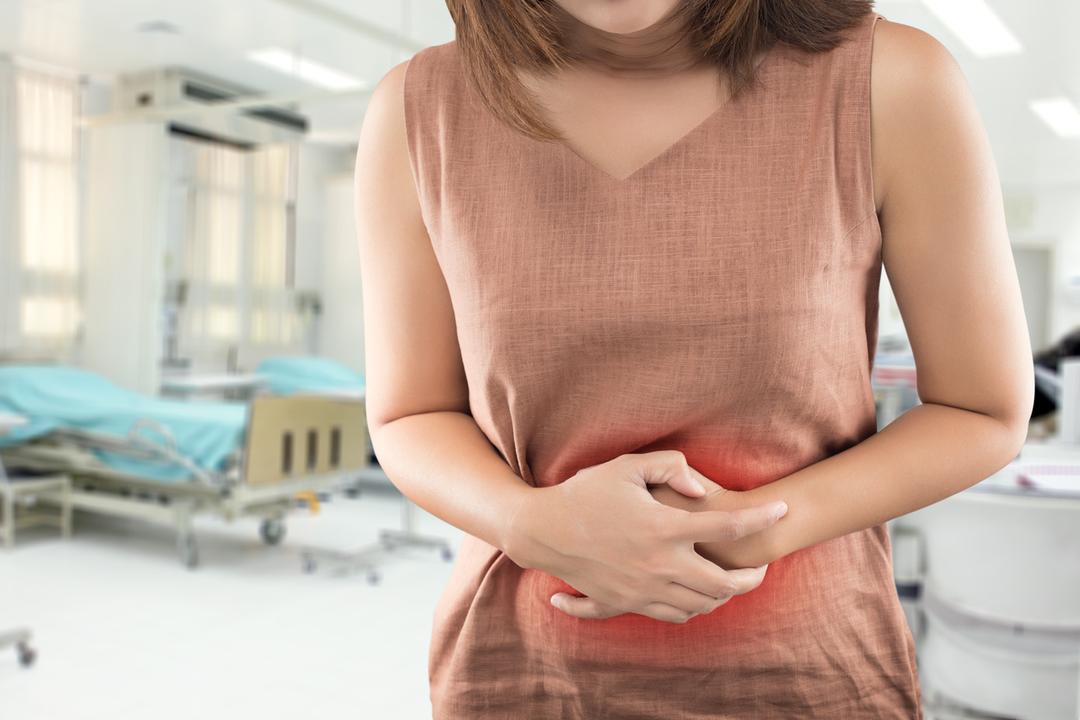 Acetic acid improves the way the body absorbs minerals from food, according to the University of Washington. The chlorogenic acid in apple cider vinegar may help reduce plaque buildup on the arteries, too.
What the traditional doctors knew centuries before the rest of us is that apple cider vinegar is a natural way to support good health.
Don't like the taste? No problem, try the 1 Body Organic Apple Cider vinegar capsules for a flavor-free alternative.
Organic Apple Cider Vinegar
Relief from bloating.

1500 mg of Apple Cider Vinegar per serving combined with organic cayenne pepper helps your body cleanse, detox, and relieve gas and bloating. It also improves digestion and supports gut health.

Supports healthy weight loss.

Unlike most weight loss pills and fat burners for women and men, our Apple Cider Vinegar supplement may help you lose weight without stimulants and other harsh ingredients.

Natural Appetite Suppressant.

Apple Cider Vinegar serves as an appetite suppressant for women and men, helping you avoid hunger cravings while following a fat loss diet plan.

Convenient & flavor-free.

Apple Cider Vinegar capsules are more convenient for travel and storage than the liquid, and they also don't have the same strong, pungent flavor that scares many people away.

All natural & vegan friendly.

Manufactured in the USA at a cGMP lab with NO wheat, gluten, soy, milk, egg, fish, or tree nuts. Easy-to-swallow vegetarian capsules.