10 Proven Benefits of Drinking Apple Cider Vinegar Daily

Organic Apple Cider Vinegar has been a part of traditional medicine for decades. Why? Because it offers incredible health benefits that no one can resist. We've rounded up the top amazing benefits that you too can enjoy when you start drinking apple cider vinegar today!
1. It helps prevent indigestion.
Apple cider vinegar contains pectin that coats the lining of the intestinal tract. This coating helps to keep belly pain at bay. Just 1500 mg of apple cider vinegar with a little cayenne pepper can relieve bloating, too. If you want to make it more fun and zesty, try adding some pure lemon juice. It is also proven to help curb appetite and make the drink apple cider vinegar drink more tolerable.
2. Useful in treating sore throat.
Virus, bacteria, and even allergies can trigger sore throat. Although some cases go away on their own, others require home remedies or even proper medication prescribed by a doctor. The most common at home remedy for sore throat is the apple cider vinegar and honey concoction. The acidic nature of apple cider vinegar works to kill bacteria that might be at the heart of throat pain. Same goes for honey. Despite the lack of scientific evidence, there's anecdotal evidence that this combination can help ease a sore throat for some people.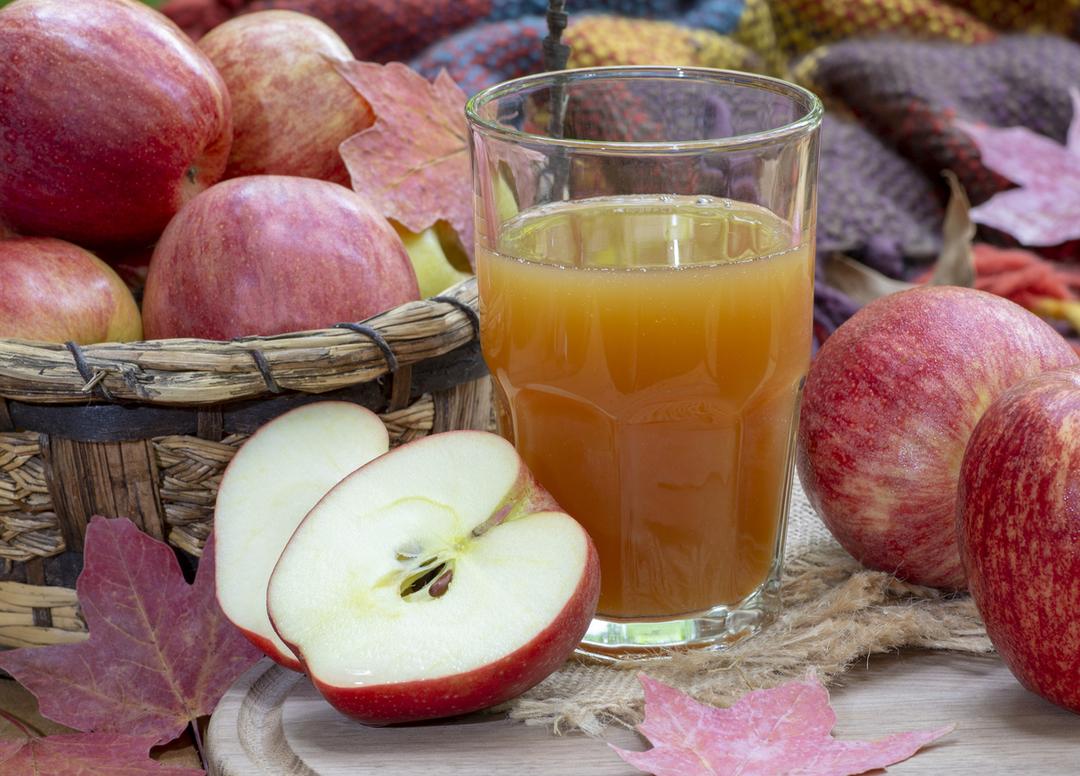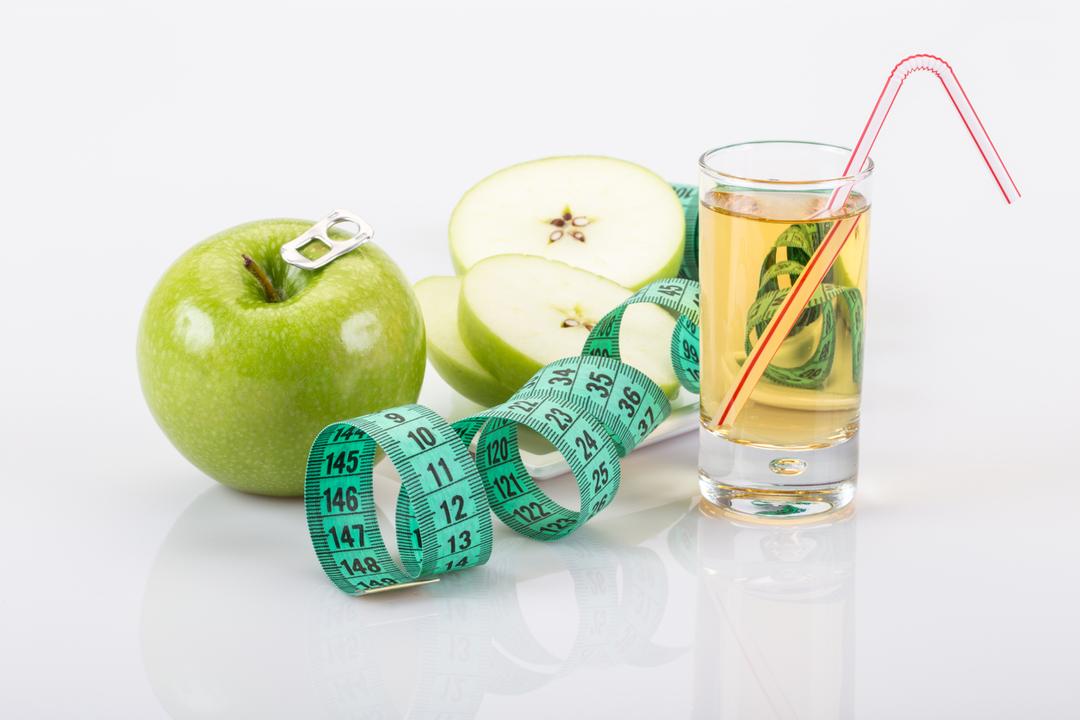 3. Helps control blood sugar.  
Studies show that regular doses of apple cider vinegar can reduce blood glucose levels dramatically. The ability to control sugar levels makes apple cider vinegar a potential tool for those with diabetes.
4. Natural detoxer.  
It is probably best known as a detoxifier. Ancient civilizations believed it could purify their blood. The vitamins and minerals help keep you healthy as the body rids itself of toxins that can cause disease, too.  
5. Can help lower blood cholesterol.  
Research shows that apple cider vinegar works to reduce LDL, triglyceride and cholesterol levels lowering the risk of atherosclerosis and other heart problems.

6. Promotes weight loss when combined with a healthy diet and exercise plan. 
Try organic apple cider vinegar instead of chemical supplements or weight loss drugs. Apple cider is also a natural appetite suppressant able to control hunger cravings, and there is an indication that vinegar may prevent or reduce the storage of body fat.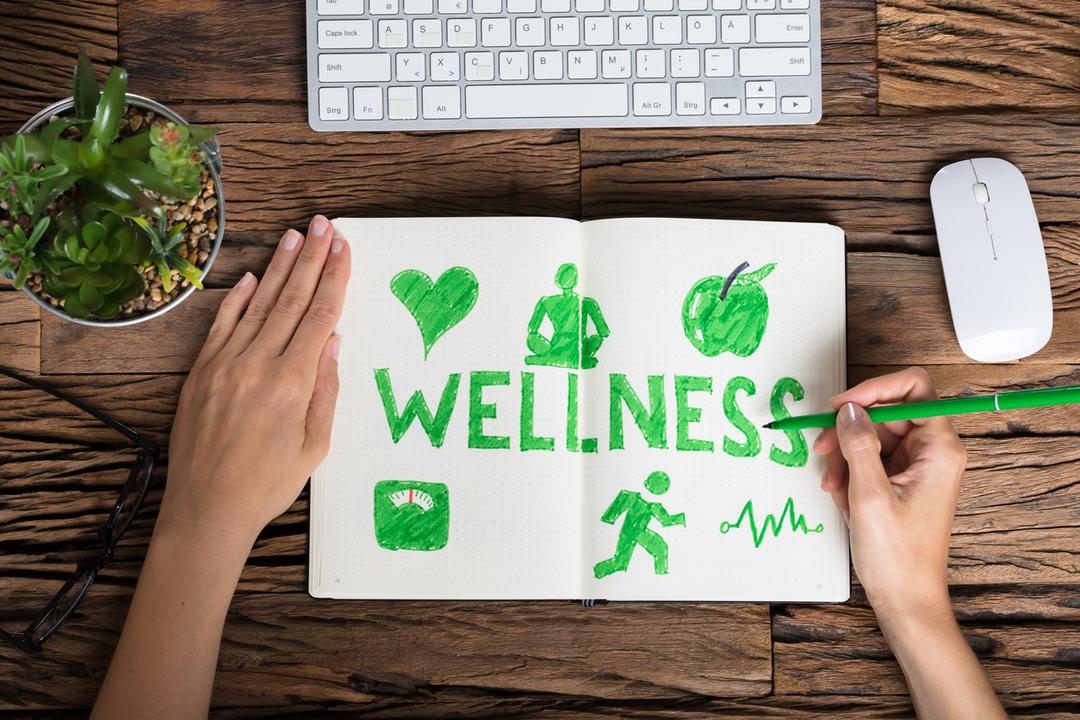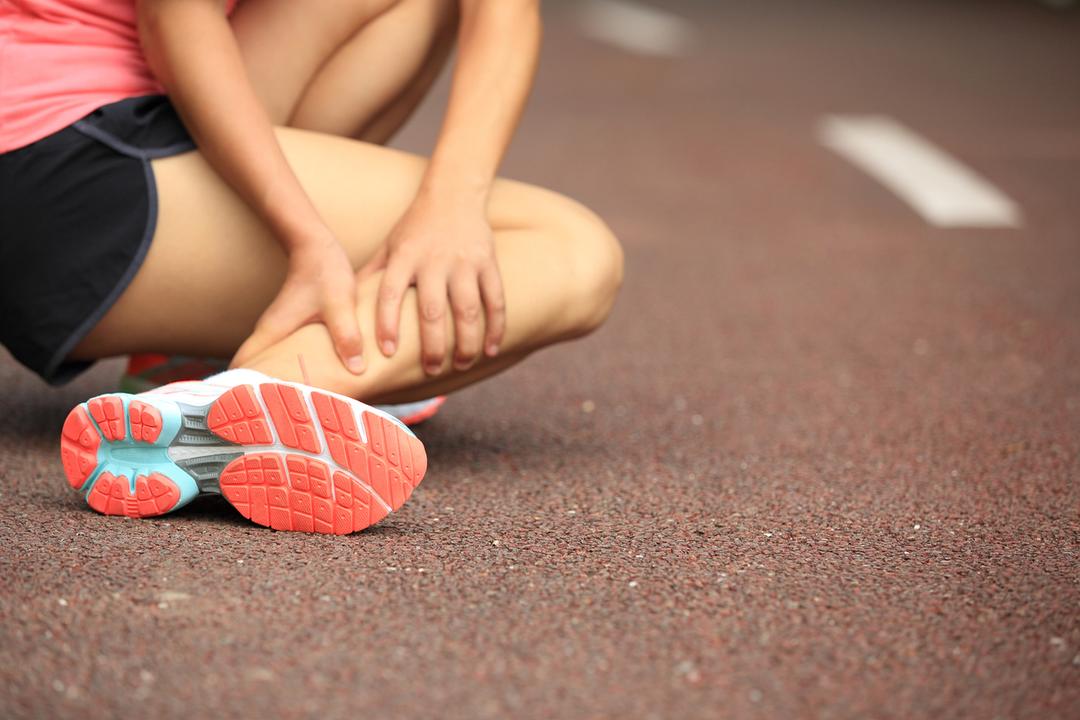 7. Can ease the incidents of leg cramps. 
It is a rich source of potassium. Although people get leg cramps for different reasons, potassium deficiency may be what brings them on at night. Providing your body with more potassium from a natural source like apple cider vinegar might be the relief you need to get some sleep.

8. Strengthens the immune system.  
It is packed full of essential vitamins and minerals that support the immune system.

9. Promotes a more productive bowel movement. 
It offers many of the same health benefits as an apple including increased dietary fibre. Fibre from the pectin sweeps out the intestinal tract like a broom.

10. Helps relieve fatigue. 
Stress and lack of sleep can make you exhausted. Apple Cider vinegar has enzymes and potassium to give you a boost during hard days.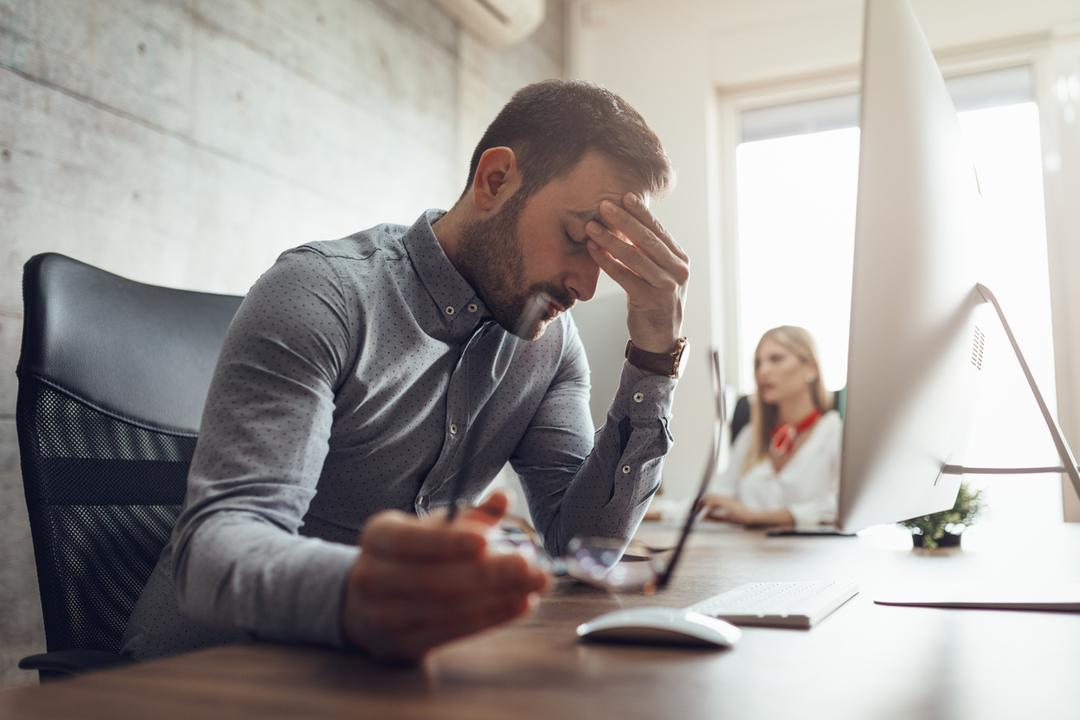 The downside is that not everyone likes the taste of apple cider vinegar. The good news is organic apple cider vinegar is available in tablet form from 1 Body.